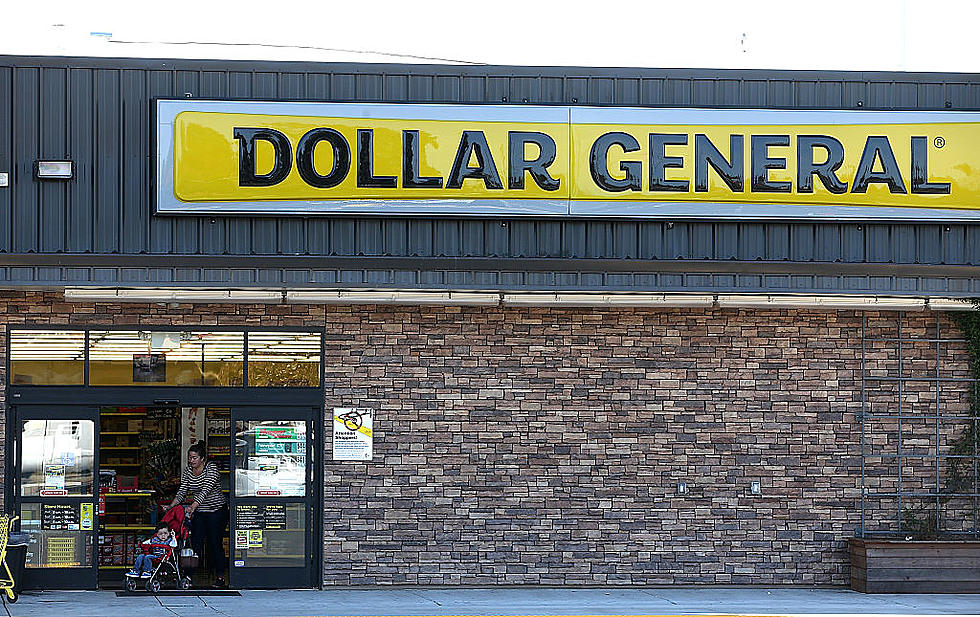 Dollar General Dedicate First Hour of Biz to Seniors
Justin Sullivan, Getty Images
Dollar General Corporation announced that starting Tuesday, March 17th, the large corporation will dedicate the first hour of each shopping day to senior citizens in the community. The retail giant will also change their store hours.
We have seen so many people call for this type of action. We have seen several viral photos of senior citizens trying to navigate through crowded grocery stores and show up to empty aisles.
Fortunately for the elderly, Dollar General said they are doing this for the shopping needs of one of the groups most vulnerable to the coronavirus. The ultimate goal is for at-risk customers to get in and out without having to fight through a potentially sick sea of people.
All Dollar General stores plan to close an hour earlier than current close times. This gives the employees an opportunity to clean and re-stock store shelves.
More From K945, The Hit Music Channel