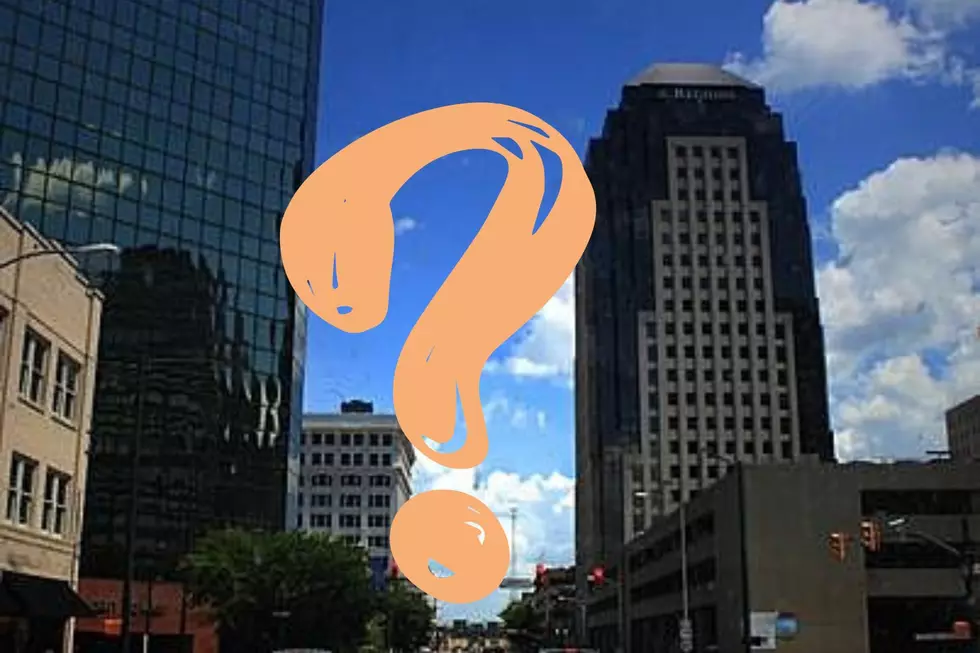 Downtown Shreveport is Getting a New Spot for Sweet Treats Soon
Canva/A. Currier
Downtown Shreveport has been on a hot streak with new businesses opening lately, like the all-new Noble Savage Tavern and Pepito's XO, but yet another eatery is coming to downtown and it's the perfect place to enjoy a sweet treat!
One of Shreveport-Bossier City's favorite pop-ups, Dripp Donuts, is opening a brick-and-mortar location in downtown Shreveport!
Dripp Donuts specializes in handmade sourdough donuts and kolaches that you may have sampled at both the Shreveport and Bossier City Farmers' Markets and other festivals. Check out the announcement about their new storefront that they made on their Facebook page.
While you'll still be able to enjoy Dripp Donuts at events like the Red River Revel, you can tell that they've pared down their schedule considerably to get their new permanent location up and running. There's no word yet on when they'll be opening the doors, but you better believe we'll be keeping an eye on the situation!
If you're wondering where they'll be downtown, I found the answer on Reddit! They're taking over the old Dee's Photo located at 421 Market Street on the corner of Market and Texas Streets.
Folks online are excited about the news and had some great comments about the new Dripp Donuts.
Sounds like Dripp Donuts already has a built-in fanbase. Good luck y'all!
Read More: Shreveport-Bossier's Most Unique Landmarks
Top 7 Authentic Tacos in Shreveport-Bossier
Read More: Top Ten Shreveport-Bossier Restaurants We Miss Most
More From K945, The Hit Music Channel