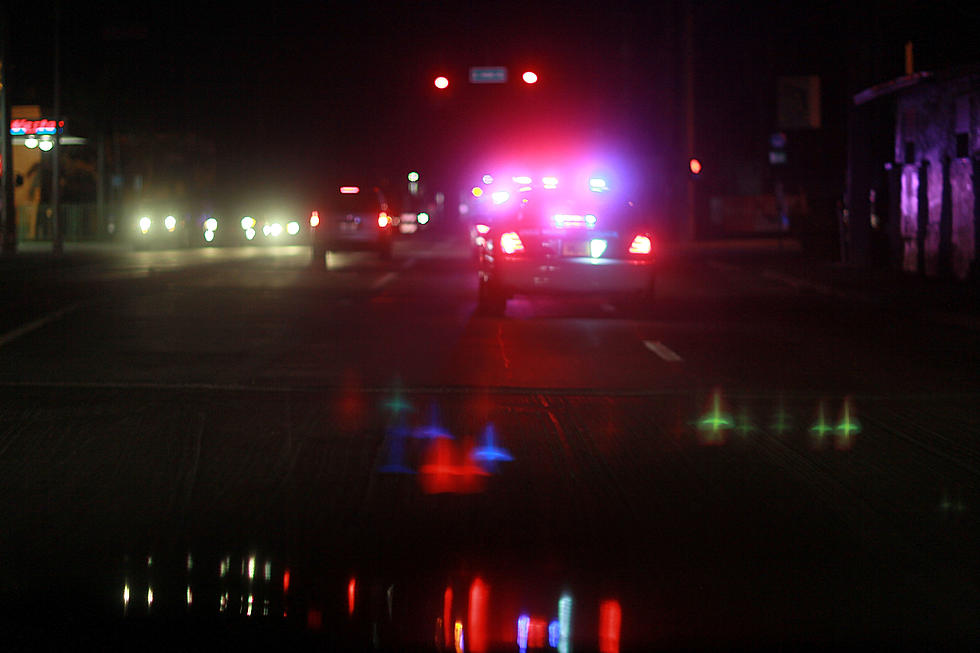 Teen Dies After Driver Crashes SUV While Fleeing from Bossier Police
Photo by Joe Raedle/Getty Images
A 13-year-old girl has died after a police chase from Bossier City into Shreveport on Friday night.
Louisiana State Police helped Bossier officers in a pursuit that began on I-20 in Bossier Parish. Officers were trying to pull an SUV over for a traffic violation, but the driver sped away.
State Police Issued This Statement:
As Troopers joined BCPD Officers in the pursuit, the suspect vehicle crashed resulting in the death of an unrestrained juvenile passenger. Troopers, who were working alongside BCPD, learned that Bossier Officers attempted to stop a Chevrolet Tahoe for a traffic violation when the vehicle fled at a high rate of speed. As the pursuit entered Caddo Parish, Troopers entered the pursuit and became the primary units. The driver of the Chevrolet Tahoe, later identified as 22-year-old Willie Player of Bossier City, continued to flee from law enforcement along city streets when it impacted a brick access control wall on Montrose Drive near Line Avenue.
After the crash, the SUV flipped several times and hit a utility pole. The driver, ran from the scene, but he was caught by officers and taken into custody. The 13-year-old girl was a passenger in the SUV and she was ejected from the car and was pronounced dead at the scene. She has been identified as Brenda Adler.
A second unrestrained juvenile passenger in the Tahoe was treated for non-life threatening injuries. Player was not hurt. He has been charged with negligent homicide, negligent injuring, aggravated flight, resisting an officer, hit and run driving, possession of a schedule I controlled substance, possession of a schedule II controlled substance, and illegally carrying of weapons.
Troopers found a gun and various narcotics inside the SUV. Impairment is not suspected to be a factor in this crash; however, routine toxicology samples were taken and submitted for analysis.
Shreveport/Bossier's Top 10 Most Dangerous Intersections
Louisiana's 10 Most Deadly Roads
More From K945, The Hit Music Channel