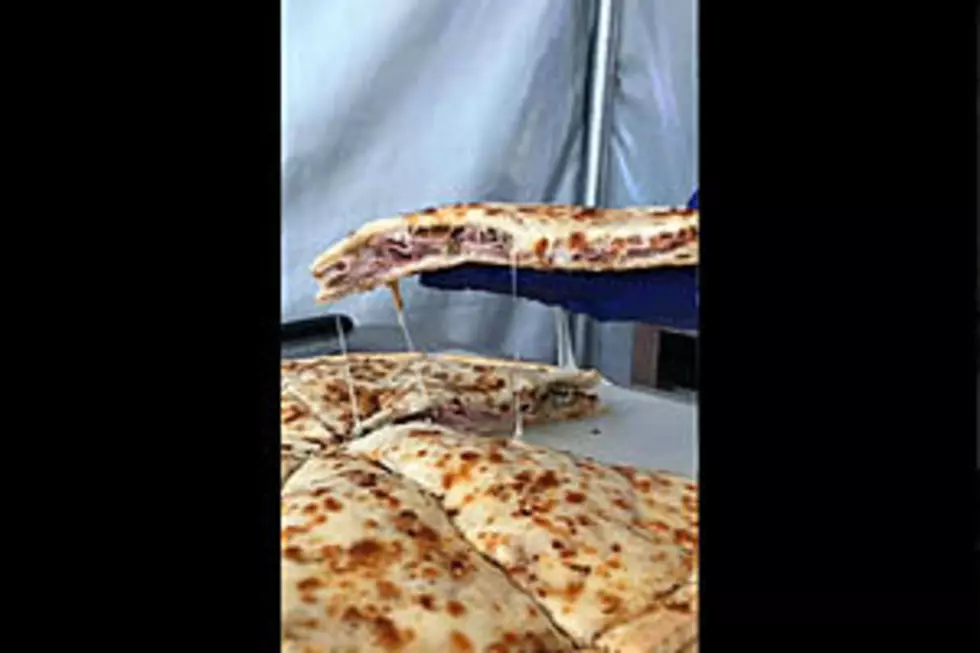 Get Your Pizzeletta Fix in 2020
Susan Belanger
There are several broken hearts throughout the Ark-LaTex. Due to the pandemic, we can't enjoy the beauty of festivals and the delicious food that goes along with the Shreveport-Bossier celebrations.  Like crawfish is to Mudbug Madness, and beer is to Brew, and wine is to Cork, the Pizzaletta is a staple to The Red River Revel. How will we get our festival food fix?
For the past 20 years people all over Shreveport-Bossier have flocked to the Revel for the music, the art, but most of all, the perfect mix of a Louisiana staple a muffuletta, and a pizza. Basically, as my friend Hillary describes a Pizzaletta, "it's harmony in your mouth". How does one get this harmony in our mouth during a pandemic?
Saint Joseph Catholic School knows there is a need for Pizzaletta in our community, so they are having a Pizzaletta sale. You will have to pre-order, but there is a form that makes it easier for you to order. $56 for a whole pizza that's a take and bake, or you can get it hot for $64. The pizzaletta's are on sale from November 6th through November 8th. So if you want some delicious pizzaletta, get your food order in now. Check out the info below.
10 of Our Favorite Things About Fall
More From K945, The Hit Music Channel