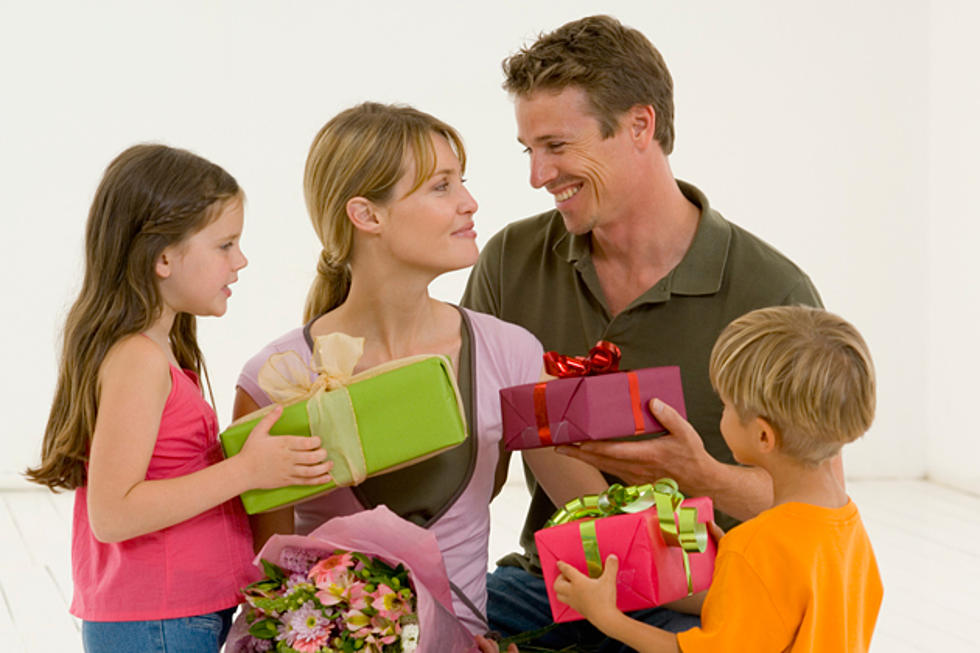 Best Mother's Day Gift Ideas for Shreveport and Bossier City
Thinkstock
This year's Mother's Day is coming up on May 12. What can you do for the woman who did everything she could to make sure your childhood was as awesome as possible? Well, we picked our brains to come up with some activities to do and places to take mom to eat on the day we celebrate our moms.
Brunch
From poboys and crawfish etouffee to beignets, coffee and bananas foster, show your mother some of the best brunch north of I-10!
Dinner
If you're looking for authentic gourmet Mexican food, this is where you want to be. It seems like everything is delicious and has great quality. From the ambiance and drinks to the dessert, it's just a great place to eat at.
Made With Love
Spend some quality time with your mom by drinking wine or beer and painting! Mom not very artsy? No problem! No experience needed; only enthusiasm. The best part is you'll both have some new art to hang on the walls to remind you of the day.
Bought with love
6535 Youree Dr Shreveport, LA 71105
(318) 797-6696
Show your mother how sweet she is while curing your sweet tooth as well with Buttercup cupcakes where they also have vegan and gluten-free options! Try the Red Velvet or the Chocolate, or my favorite the one with peanut butter.
Spa/beauty day
3835 Gilbert Dr Shreveport, LA 71104
(318) 861-5955
From Waxing to Massages, facials to mani pedis even tanning is availible at this full service salan and spa. Relax and get pampered (or just pamper mom) with Aperio.
Shopping
4801 Line Ave
Shreveport, LA 71106
Stay out of the weather (and the big crowds) at the mall that features Stein Mart, Toy Fair, Wine Country Bistro, and more.
Or just run down the street and pick some flowers from that old ladies garden. Just don't stiff mom on mothers day or else you'll have to cook your own dinner for a month!