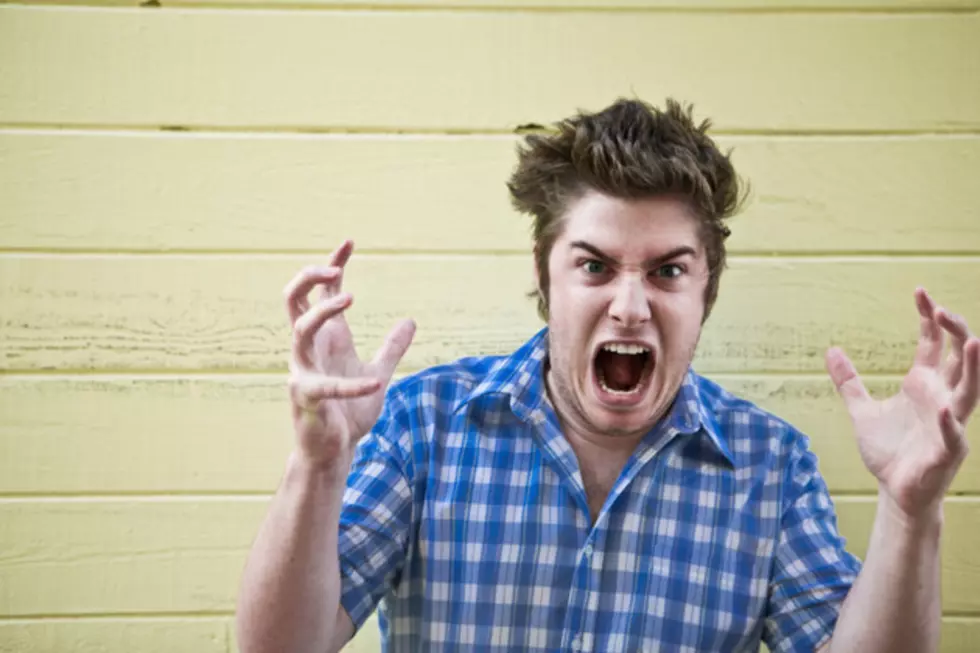 Guy Gets Rear-Ended, Flips Car While Chasing the Hit-and-Run Driver [VIDEO]
ThinkStock
Let this be a lesson on how NOT to handle a hit-and-run.
I've never been in that situation. However, I can imagine that if someone rear-ended me and sped off, I would be quite angry. I don't know if I would have taken it as far as this guy did. Hey, he's in Philadelphia, and clearly in a Super Bowl, go big or go home, state of mind.
He was rear-ended, and did not take it lightly once the other driver sped up and tried to get away. This guy then decided to chase after him,. weaving in and out of traffic in a vicious pursuit.
Here's the craziest part... Mid-chase, his freakin' car flips and somehow lands right-side up. This barely slows him down, as he quickly picked back up the pursuit.
The video cuts out before he catches the guy.
The video is littered with profanities, so I can't share it with you here. But you can click this LINK to read more and see for yourself.
More From K945, The Hit Music Channel