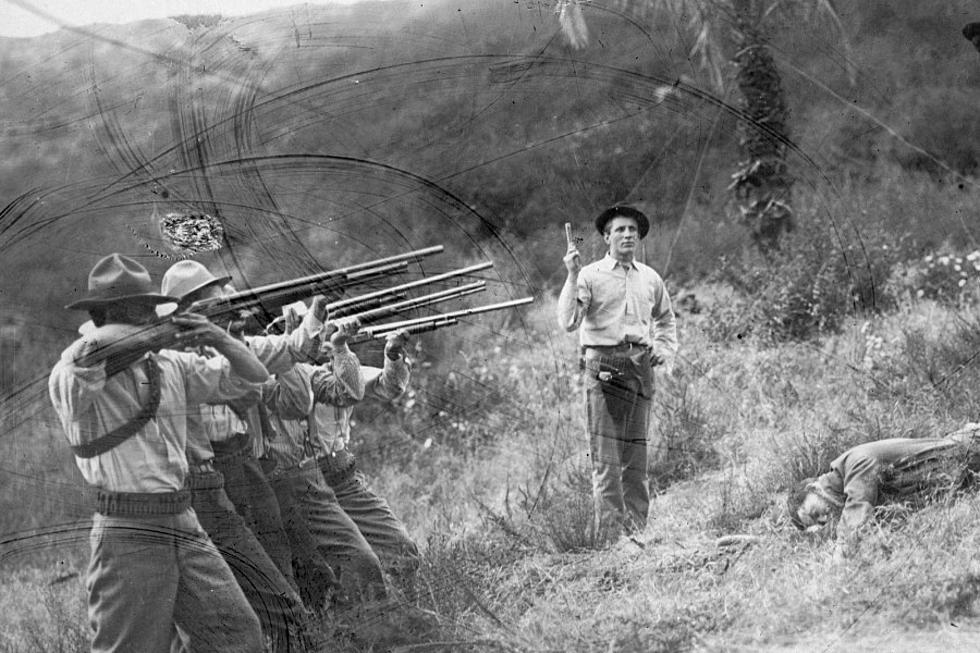 Here are All the Ways States Can Legally Kill You Today
getty images
Right now, across the USA, capital punishment is on the books in 27 states. Since 2009 nine states have abolished the death penalty altogether, replacing it with life imprisonment with no possibility for parole. In Nebraska, the state legislature abolished the death penalty in 2015, but reinstated it the following year. In addition, state courts in Delaware and Washington have ruled that their own capital punishment laws are unconstitutional. .
In the states where capital punishment is endorsed, lethal injection is the primary method of execution. But according to the National Conference of State Legislatures, 16 of those 27 also have a secondary method of execution. In some of those, that method is used if lethal injection is ruled unconstitutional by a judge or the necessary lethal drugs are unavailable. In four states, another form of execution can be considered for those convicted prior to the use of the lethal injection method. Seven states even offer the convicted person the option of a secondary form of execution.
Here are the states that have authorized other forms of execution besides lethal injection and what they are.
States with Methods of Execution Other Than Lethal Injection
More From K945, The Hit Music Channel