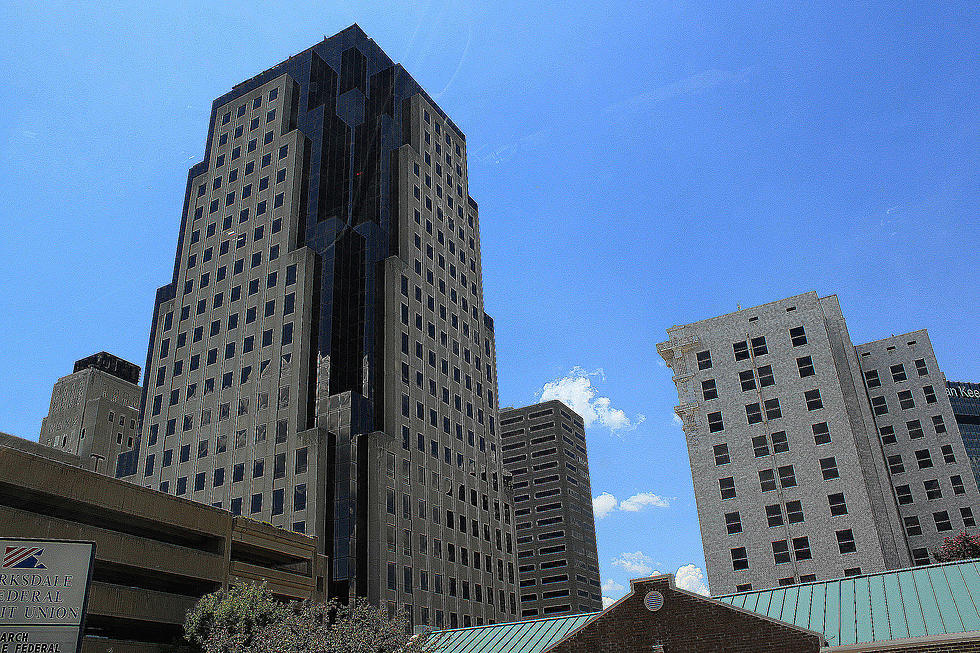 Here Are Our Top 5 Shreveport-Bossier City Weekend Events
A. Currier
Each week, we comb the internet to come up with fun new things for families to do in Shreveport-Bossier City! Looking for something to do this weekend? No worries! We've got you covered!
We've enjoyed some cooler temps this week, but it looks like things will start to warm up by this weekend... and then there's the whole indoor mask mandate we have to deal with. According to what I've been able to find out, all of the events listed are going on as planned, just 'masked' according to recent mitigation mandates by Governor Edwards and guidance by the Louisiana Department of Health and the Centers for Disease Control.
From farmers' markets to fundraisers, we look for the most fun, interesting, and entertaining things to do with friends and family in and around the Shreveport-Bossier City area. Make sure to send us a message if you know of an event like that coming up. Enjoy!
Read More: Famous Musicians from Shreveport
Read More: Biggest Box Office Movies Filmed in Shreveport
75 Of The Most Famous People From Louisiana
More From K945, The Hit Music Channel