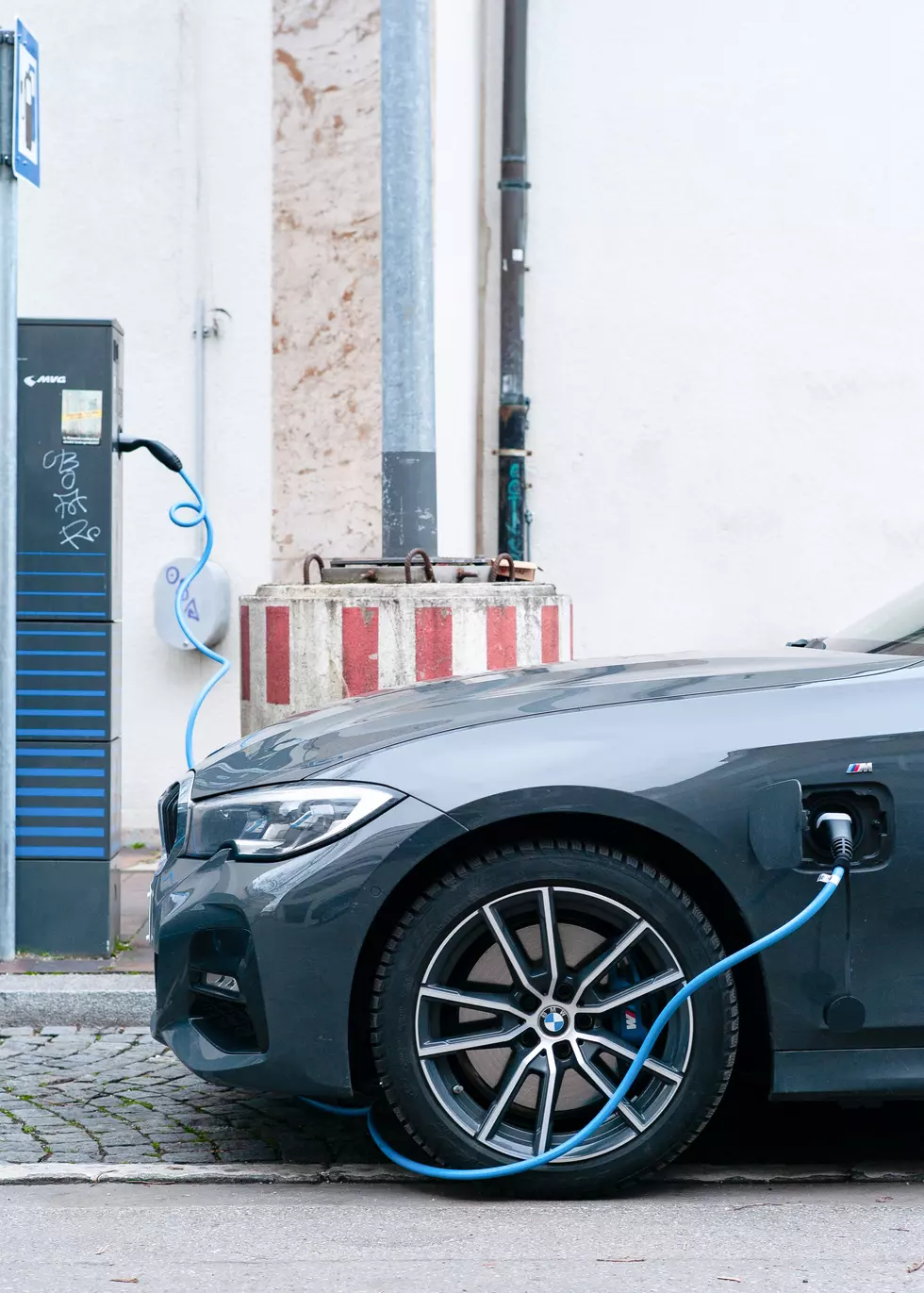 Is Shreveport Ready for EV's?
Photo by Marc Heckner on Unsplash
The Wall Street Journal recently published an article by contributor Rachel Wolfe about a trip she and a friend took from Chicago to New Orleans and back again in a rented electric vehicle.  In the article she said she spent more time charging the vehicle than sleeping.  Think about that.... They took a four day trip that took more time out of their trip charging their rented electric vehicle, than they spent sleeping.
Given our battery range of up to 310 miles, I plotted a meticulous route, splitting our days into four chunks of roughly 7½-hours each. We'd need to charge once or twice each day and plug in near our hotel overnight.  The PlugShare app—a user-generated map of public chargers—showed thousands of charging options between New Orleans and Chicago. But most were classified as Level 2, requiring around 8 hours for a full charge.
This made me wonder about the situation locally.  I remember a few years ago talking to a Tesla owner at the charging stations at St. Vincent Mall.  I knew next to nothing about EV's, (unlike now, where I know just enough to be dangerous).  He was telling me about how long it took to charge, and how long he could go on a charge.  And I remember thinking then, "that's just nuts..."  From what I understand, it takes about 30 minutes to obtain an 80% charge.  The vehicle manufacturers claim the vehicle can travel approximately 300 miles on a full charge.
According to Chargehub.com, Shreveport has 11 public charging ports within a roughly 15 mile radius.    The Wall St Journal author said in her article when she was mapping her route from Chicago to New Orleans, she used the PlugShare App that claims 'thousands of charging options' along her route.  Which is astounding to me.
Over four days, we spent $175 on charging. We estimated the equivalent cost for gas in a Kia Forte would have been $275, based on the AAA average national gas price for May 19. That $100 savings cost us many hours in waiting time.
I don't know about you, but the cost in my time is worth more than that $100 in gas cost savings.  Another downside in addition to the downtime, is the cost of the batteries.  If you own an electric vehicle, one of the major costs, (in addition to the high cost of the vehicle itself) is the cost of battery replacement.  According to RecurrentAuto.com, the cost of a single battery could be as high as $23,442. For ONE battery...  As we know from cell phones, battery degredation can be caused by a number of factors including usage, age and exposure.  Obviously not all batteries are that expensive.
According to GetJerry.com:
Here are the costs of a battery replacement for some popular electric vehicles (EVs):

Tesla Model 3/Model S: Though the price varies a little bit depending on your location, a battery replacement in each of these Teslas would cost between $12,000 and $15,000 (the battery itself usually costs about $13,000).
Nissan Leaf: The original quoted price for a battery replacement in the Nissan Leaf was about $5,000, with different battery types costing between $3,500 and $9,500. Still, some dealerships are charging up to $15,000 to switch out the old battery.
Chevy Volt: As one of the most popular hybrid cars on the market, the Chevy Volt has a slightly more agreeable price range of $3,000 to $9,000.

Here's the bottom line: A battery replacement for an EV won't come cheap. For some electric car owners, though, the manufacturer's warranty might save the day. Most companies offer an eight-year, 100,000-mile warranty, so it's worth looking into before you pay out of pocket.
I am not opposed to electric vehicles as a concept.  But I don't think they are anywhere near being a practical alternative to the good ol' gasoline internal combustion engine.
States With the Most Proved Oil Reserves
Closest National Parks to Shreveport
The data collection website Stacker.com researched the closest National Parks to Shreveport, and put together some really cool stats about each one. See their results here.
More From K945, The Hit Music Channel