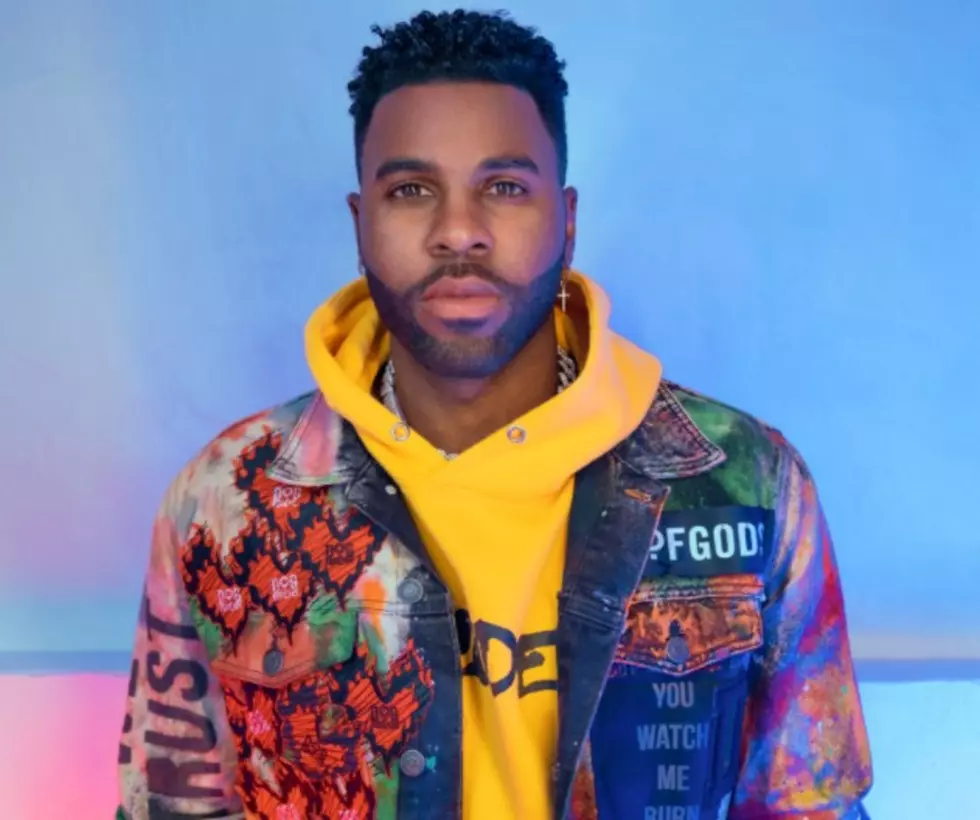 K945 & Jason Derulo Want to Take You Dancing
via Warner Music Group
Enter your number to get our free mobile app
Have you ever been embarrassed by the way you move? Well, then this contest is just the thing for you. K945 & Jason Derulo want to teach you some moves!
Join Jason Derulo for an exclusive virtual dance party where Jason will join you live and teach his Tik Tok dance for his new song "Take You Dancing". You can learn the moves that made him the king of TikTok! Jason will also take questions from fans and you might even get picked to dance on-screen at this exclusive virtual event.
Kinda awesome, right? And all you have to do is fill out the entry form below to enter. BUT YOU HAVE TO HAVE THE K945 APP! This event will take place Monday 12-14-20 at 6:30pm.
10 TikTok Songs We Can't Get Out of Our Heads
More From K945, The Hit Music Channel