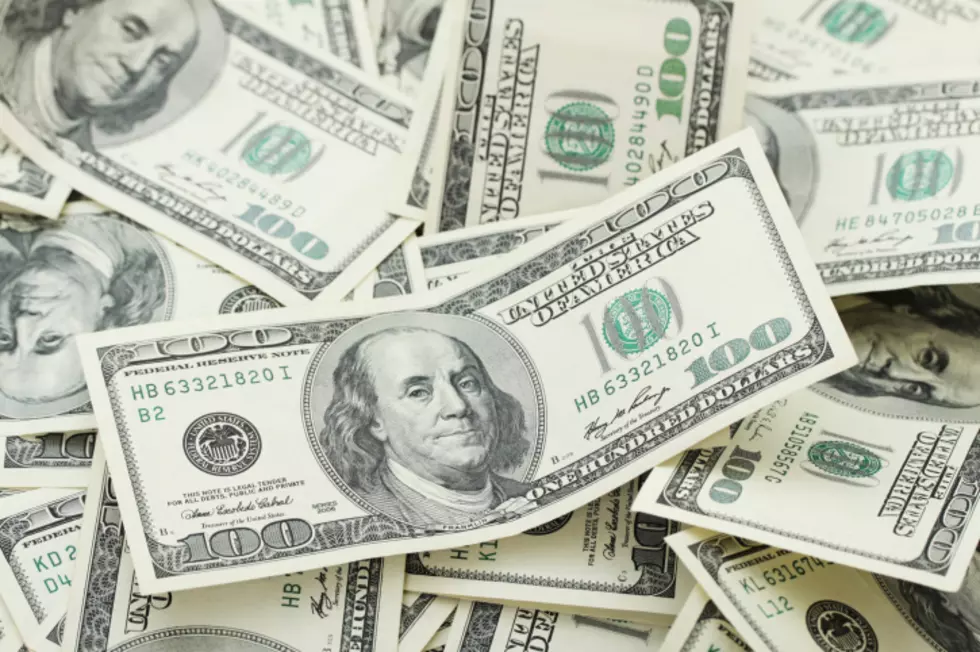 Here's What Our Listeners Will Buy First with $10,000
hynci, Thinkstock
K945's Spring Ca-Ching Cash Code Contest is in full swing and we're giving you a chance to win $10,000 ten times a day!
That, my friends, is one awesome contest. One that our listeners deserve! In fact, this contest is so awesome, I wrote a 10,000-word article to accurately describe how incredible it is! So if you've got a spare hour and want to read it, click HERE, I don't think you'll be disappointed if you make it all the way to the end.
Anyways, this contest is one-of-a-kind, where listeners can hear a secret codeword every hour on the hour from 8:00 AM - 5:00 PM. Once you hear a codeword, you'll enter it right away on the K945 app. It's that easy, and if it's your lucky day, that codeword could win you up to $10,000!
That's a huge chunk of change and could certainly help out anyone lucky enough to win! So what if that's you? What if you win that money? What's the first thing you'll buy, right off the bat?
Personally, if I was eligible to win (which I'm not) I would most likely do something silly. Granted, I have a little self-control, but not when it comes to money. I feel like if I won that much cashola, I would buy my dream car... The 1984 Datsun 300zx Turbo. Man, I love that car.
So what about you? We shared that very question today with our listeners on Facebook and received so many wonderful responses. Check out what our listeners would buy first, and head to the comment section yourself to tell us what you'd get! Bonus points if you can pull it off with a GIF.
Hey everyone, Jay Whatley here taking a quick break from the show to ask a couple of questions... Have you tried winning...

Posted by K945 on Thursday, April 15, 2021
Read More: Shreveport-Bossier's Most Unique Landmarks
More From K945, The Hit Music Channel