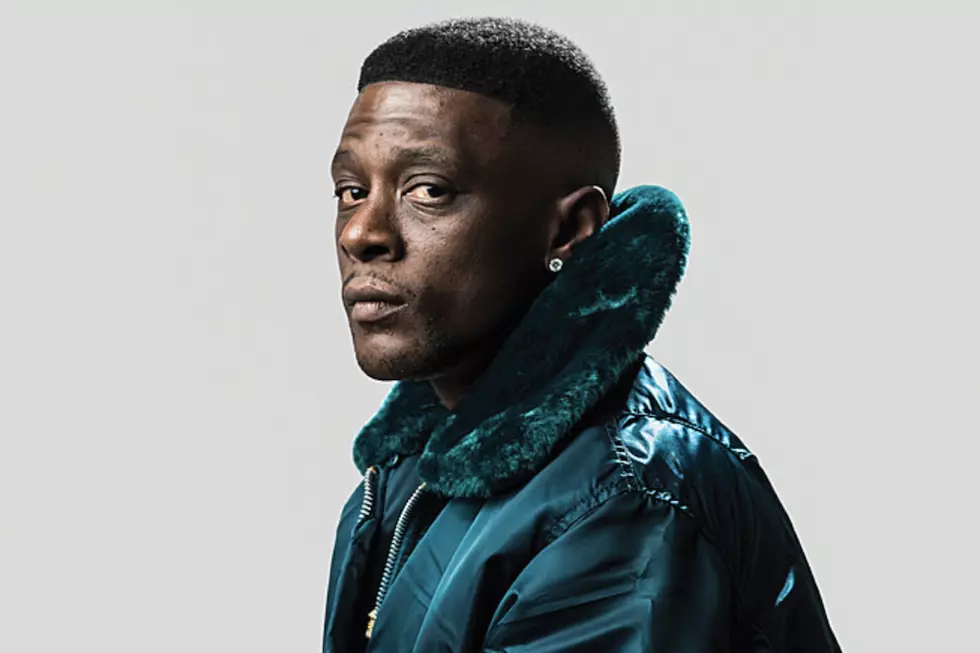 Lil Boosie Will Officiate Your Wedding… For a Price
Andrew Link for XXL
B-O-O-S-I-E-B-A-D-A-Z-Z that's not me, but it is a man that is ordained in the state of Louisiana.
That's right, the Louisiana Legend himself can now officially officiate your wedding. Take it from a guy who plays music for Louisianians seven days a week, not only on the radio, but also at weddings and nightclubs across the state, NO ONE is as beloved in Louisiana as Lil Boosie.
I mean, if I'm being fair, Gordon McKernan is a close second, but Lil Boosie remains at the top. His music transcends time, and is consistently the most requested artist to this day, no matter the Louisiana event. Now, Lil Boosie has announced that is ordained and can begin officiating weddings.
Boosie Badazz took to Instagram to share the news with his followers, in which he shared a picture of his license, issued by Universal Life Church Ministries. Effective December 2nd, 2021, Lil Boosie can literally officiate your wedding.In his post, he says, "I can marry you. If you wanna get married, if you Boosie to marry you, let me know. If you want Boosie to marry you, I got my mother******' license. If you want Boosie to marry you, y'all holla at me. This my new thing."
That's incredibly cool.
However, if you want Lil Boosie standing between you and your spouse on your big day, you'll certainly have to pay a substantial chunk of money.
To have Lil Boosie at your wedding, it will cost you anywhere between $75,000 and $100,000.
That price may seem wild, and in a way it is, but if there's one thing I've learned about the wedding industry, it's that those who really want something for their big day will generally pay whatever amount to get it. Lil Boosie is no doubt high on most Louisianians' wedding-want list.
Top Stories in Shreveport for 2021
These are the biggest stories of the year in the Shreveport area. They are in no particular order.
Getting to Know New LSU Football Coach Brian Kelly, 10 Fast Facts
More From K945, The Hit Music Channel