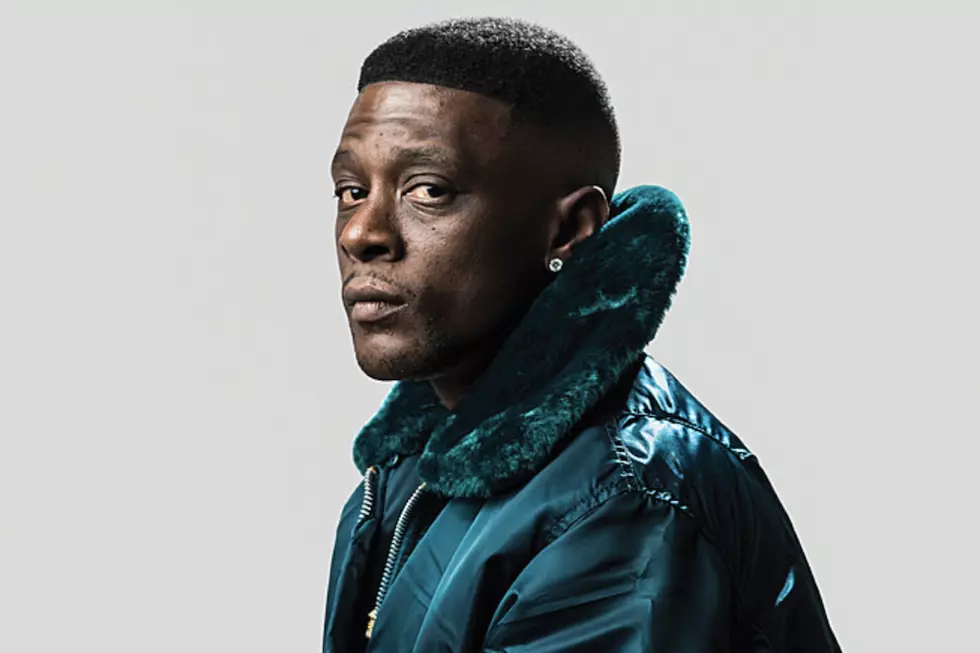 UPDATE: 'Lil Boosie' Manager Says That Leg Amputation Rumors Are 'Fake News'
Andrew Link for XXL
UPDATE: Long time manager of 'Lil Boosie', Louis Givens, has confirmed on his Instagram story that rumors surrounding the amputation of the Louisiana rapper's leg are "Fake News".
You can check out the post via Instagram @shaw_2014 HERE, but since the post is a story and will eventually disappear, I have a screen shot of the message below
Twitter is going wild with the latest rumors around 'Lil Boosie' and his recovery from a recent gun shot wound. People are saying that the Louisiana rapper's diabetes may be a cause in the potential amputation of his leg.
Some outlets are reporting that rapper 'Lil Boosie' is suffering complications in the hospital with his leg. You can see a few different accounts reporting the rumor via Twitter below @mymixtapez @DailyLoud @4TheCulture__ @domislivenews
Now, I am being cautious and calling this a rumor as no word from 'Lil Boosie' himself, or his family and friends for that matter, has been put out.
With the now Atlanta-based rapper being so vocal on social media already, I tend to believe that news like this would come from 'Boosie' himself.
I am being extra hopeful, as 'Lil Boosie' does suffer from diabetes, and hoping that this isn't true at all.
If it is true, I hope the best for 'Boosie BadAzz'. Just a really scary situation all around.
The rest of Twitter is reacting in real-time. Check out some reactions from the horrible news below
7 Most-Quoted Songs From Female Artists Of The 21st Century
More From K945, The Hit Music Channel