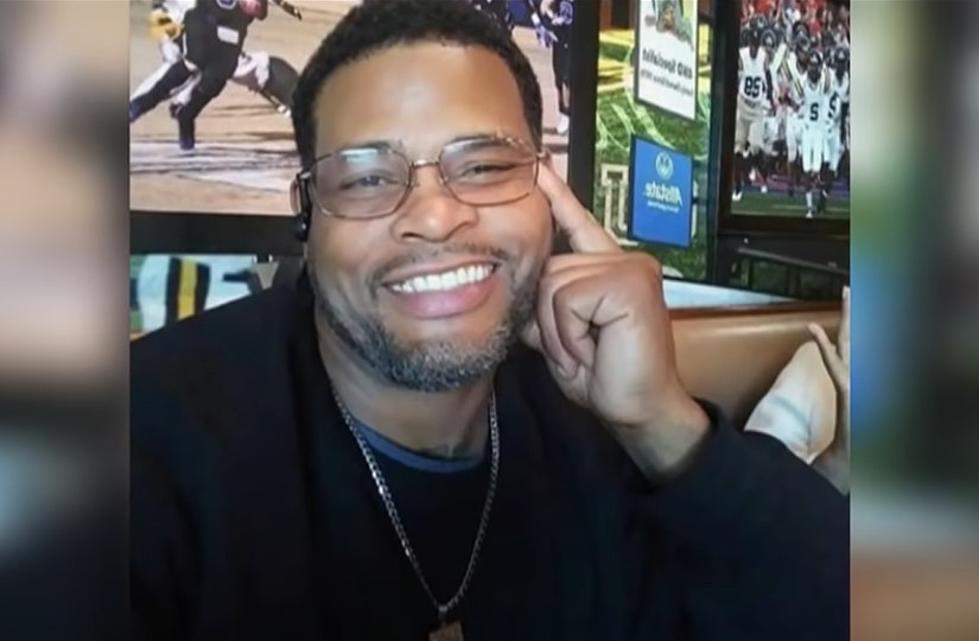 Louisiana Lawmakers to Investigate Ronald Greene Death
cbs news / youtube
House Speaker Clay Schexnayder has announced plans to appoint an eight-member committee to review the events surrounding the death of Ronald Greene while in State Police custody. Greene, an African-American from Monroe, died after being tased, punched and dragged along the ground by LSP troopers in May of 2019. Schexnayder said that the decision to investigate was prompted, in part, by Gov. John Bel Edwards' comments on the controversy.
What the Speaker Said
In an official statement Schexnayder said, "The actions taken that night and the cryptic decisions and statements made every step of the way since then have eroded public trust. That trust can only be regained with a transparent and robust search for the whole truth in this matter."
The AP Story That Started it All
In a January report, the Associated Press said that Governor Edwards received a text message from then State Police Superintendent Kevin Reeves saying the Greene death was a result of a "violent, lengthy struggle" with troopers. The text message did not give more details of the Greene death or identify him by name.
Louisiana Governor Denies Wrongdoing
The Speaker, according to AP, also said Edwards told him in June that there was no need for a legislative investigation because "Greene died in a wreck." The Governor, who has repeatedly denied any wrongdoing, said he had never privately or publicly made such a statement, saying it's categorically false.
Schexnayder has said that the Associated Press report showed the governor was part of a possible cover-up that warranted an investigation. The Governor, meanwhile, has repeatedly denied any wrongdoing.
The Speaker added that the committee will begin meetings after the current legislative session on redistricting ends around February 20.
Caddo Correctional Bookings for 2/4/22 Through 2/6/22
The following are individuals who were booked in to the Caddo Correctional Center through the dates of 2/4/22-2/6/22. Many of the inmates have not yet been to trial, and are considered innocent until proven guilty.
States with Methods of Execution Other Than Lethal Injection
More From K945, The Hit Music Channel