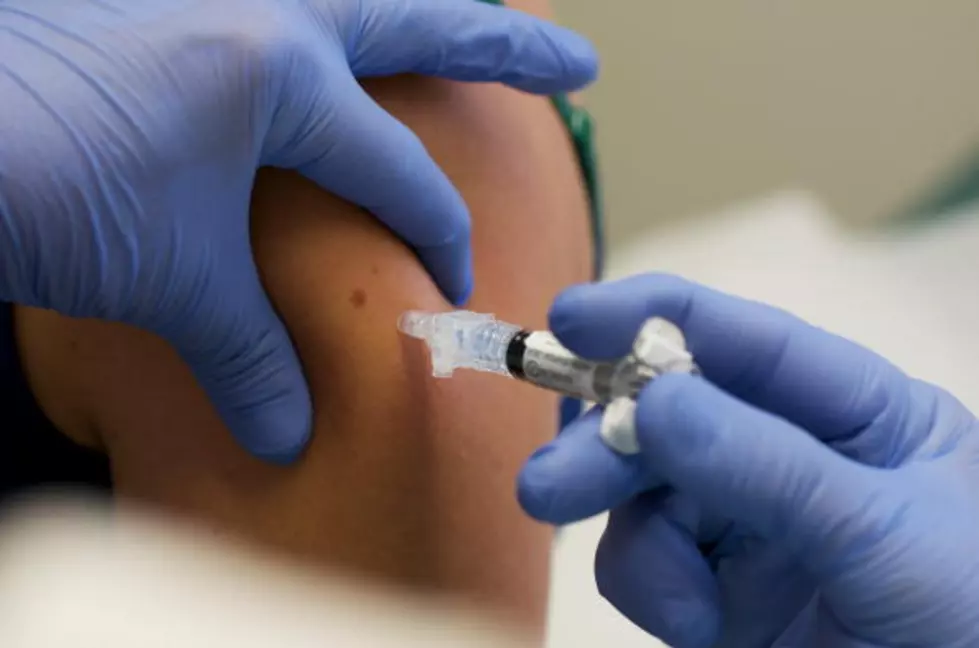 Louisiana Refuses To Follow CDC COVID Vaccine Expansion
David Greedy/Getty Images
Enter your number to get our free mobile app
Its no secret that the rollout of the COVID-19 vaccine has been slow. Unnecessarily slow. State's have created bottlenecks for themselves across the nation, by ignoring the growing supply chair, or by restricting who is eligible for the vaccine.
With this information out in the public now, the CDC has decided to change their guidance for vaccine rollouts in an effort to help speed up the program.
Louisiana Governor John Bel Edwards suggested that Louisiana can't expand vaccine rollout the way the CDC says. WVUE TV reports the Governor said:
"We're already focused on those most vulnerable in Louisiana, those who were 70 and older and we still have a lot of those individuals who have yet to be vaccinated but yet who want the vaccine" 
So far, the state has used less than 50% of the vaccines it has in stockpile. With Pfizer and Moderna continuing to produce millions of new vaccine doses, the state's stock will continue to increase, meaning that percentage will continue to drop. Meaning in long-term projection, the state may have only used 10% of their allocation.
Read More: Hilarious Street Names in Louisiana
More From K945, The Hit Music Channel