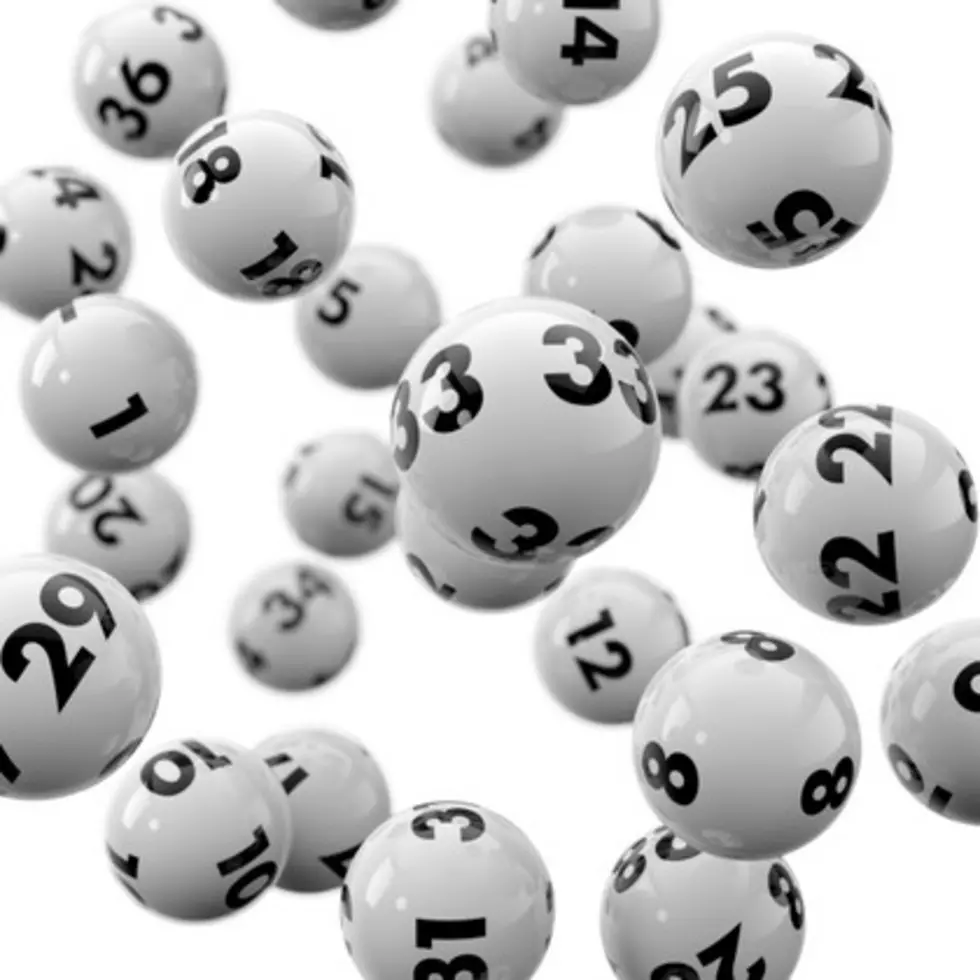 Louisiana Ticket Worth $50,000 In Last Night's Powerball
Oksana Kostyushko, ThinkStock
The holder of a Powerball ticket that was sold in Louisiana for last night's (April 10) Powerball drawing is $50,000 richer this morning. The ticket in question matched four of the five white ball numbers and the Powerball to lay claim to that cash prize.
If you want to check your ticket, here are the numbers from the April 10, 2019 drawing.
According to the Louisiana Lottery, the ticket was purchased in Belle Chase at the Belle Chase Self Serve on Highway 23. The holder of the ticket will need to contact the nearest Louisiana Lottery office to arrange payment for their prize.
There was no big jackpot winner in either of the mid-week drawings for Powerball or Mega Millions so those jackpots are continuing to grow. By Friday night it is estimated that the Mega Millions Jackpot will be an estimated $140 million. Meanwhile, Saturday's Powerball jackpot will be an estimated $101 million.
If you choose to play we encourage you to play responsibly and make sure that you understand the rules of the game before you hand over your cash. Good Luck!
More From K945, The Hit Music Channel