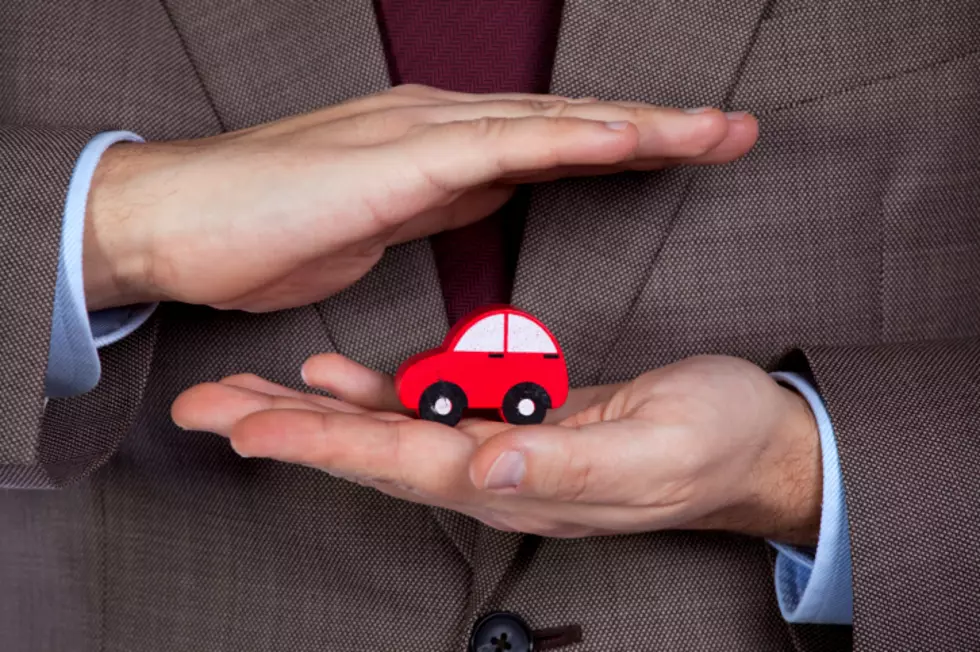 Major Lawsuit Reform Bill Aims to Bring Down Auto Insurance Rates
Helder Almeida, ThinkStock
A Chalmette Representative is bringing this year's major lawsuit reform bill aimed at limiting damages in jury trials, hopefully bringing down auto insurance rates as a result.
HB 9 is a core part of a suite of insurance premium related bills this session. Ray Garofalo says his legislation is the result of extensive consultation with the insurance industry.
"It looks at three specific areas where we are being told over and over again by the insurance industry that Louisiana is out of whack or out of sync with the rest of the country," says Garofalo.
The bill increases the period of time you can wait before filing a lawsuit to two years, in a hope to allow for more out of court settlements, and decreases the jury trial threshold to 5,000 dollars.
Lawsuit reform powered many successful Legislative campaigns last fall, and the Republican says voters sent lawmakers to Baton Rouge with a mandate.
"We've heard over and over again in the Legislature, not only from consumers but from businesses that are suffering because their insurance rates are so high. So businesses that are even considering going out of business," says Garofalo.
Opponents argue that these changes could limit a victim's winnings in court while providing no promise rates would actually go down. Garofalo says it's not a promise, but it has worked for other states.
"I'm always careful to qualify my answer with the fact that there are no guarantees, but I have talked with serval insurance professionals that are saying we could see as much as a ten percent insurance rate reduction," says Garofalo.
The reduction would potentially come two years after passage. Garofalo says if insurance companies saved money, the Insurance Commissioner will require they pass it on.
(Story written by Matt Doyle/Louisiana Radio Network)
More From K945, The Hit Music Channel