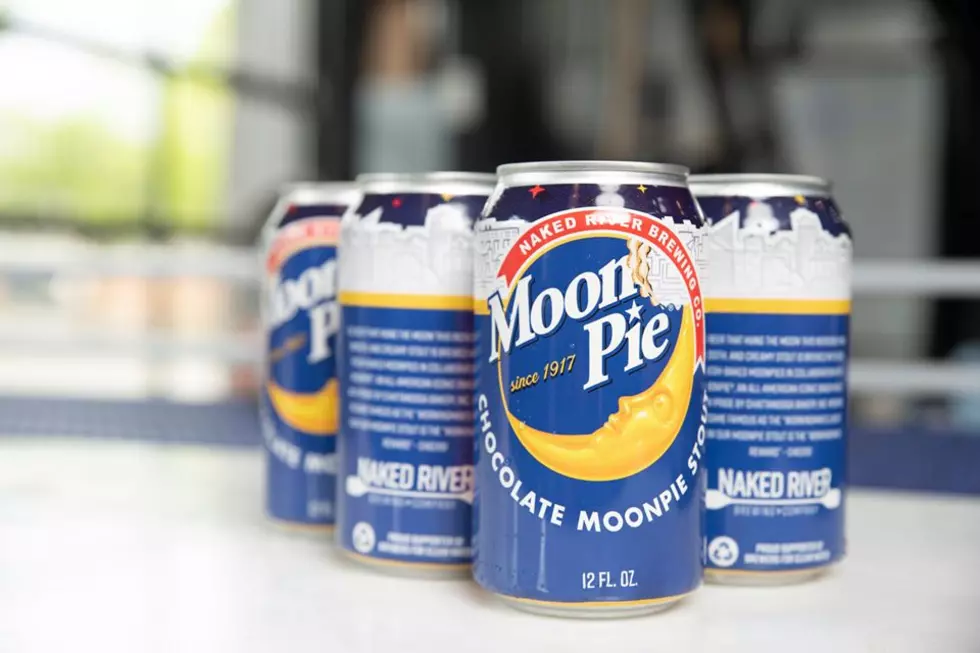 MoonPie Beer Is Now a Thing — Take My Money!
MoonPie
MoonPies are one of America's greatest sweet treat concoctions.
The simple layering of graham cracker cookies, with marshmallow filling in the center, dipped in a flavored coating is about all you need in life sometimes. They've only been made for 102 years, so something must be right about them.
And now, we've got even better news. You can now get MoonPie in beer form!
The Naked River Brewing Company in Chattanooga, Tennessee is now brewing up a chocolate MoonPie stout beer. And from all accounts, it is fantastic.
There is one terrible catch to all this -- it's only available in Chattanooga. Many fans on the brewery's Facebook page have inquired if the brew would be available in other places, but Naked River Brewing simply replied that in time they would hopefully be distributed in other places.
Personally, I think East Tennessee is beautiful this time of year.