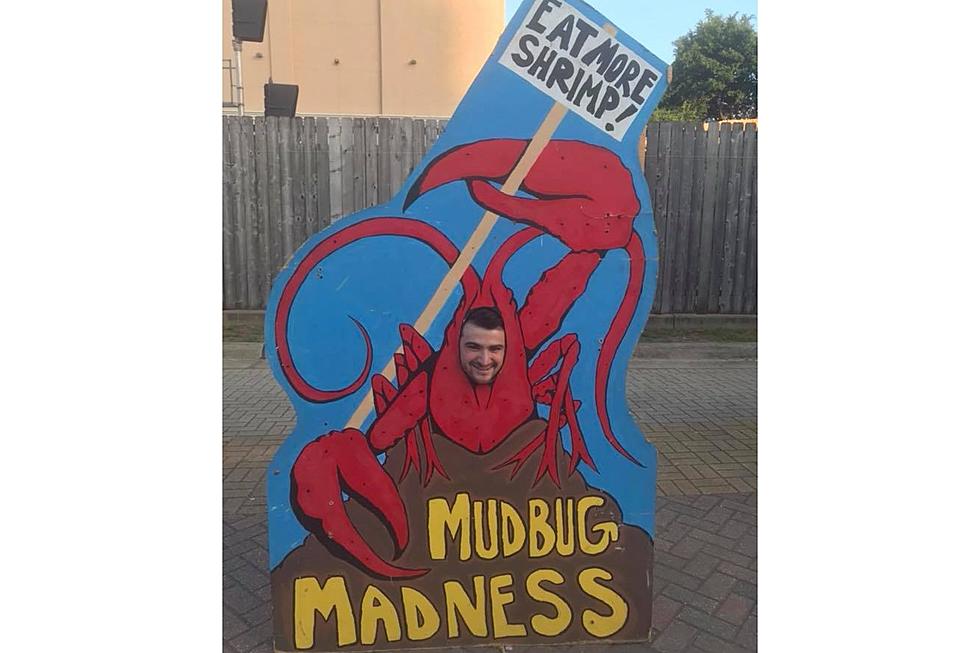 5 Reasons Why You Can't Miss Mudbug Madness in 2021
Krystal Montez
The time has come. One of the biggest parties in the Ark-La-Tex is making its grand return to the Festival Plaza in downtown Shreveport. Mudbug Madness kicked off in 1984 as a two-day street festival in downtown Shreveport. Now Mudbug Madness is one of Louisiana's largest Cajun festivals, with some of the best live music and mouth-watering Cajun cuisine, and cold beer.
Mudbug Madness is nationally recognized as one of the Southeast Tourism Society's Top 20 Events and the American Bus Association's Top 100 Event in the nation. We are very proud of all the success of Mudbug Madness. This year the dates are May 28th through May 30th from 11:00 a.m. to 11:00 p.m.
There are so many reasons to celebrate Mudbug Madness, the biggest reason that I can think of is the fact that we can actually gather together to celebrate being open again and being in the great Louisiana heat with a cold beer in one hand and a crawfish in the other.
I decided to list off the top 5 reasons why we simply can't miss Mudbug Madness this year. If I left something off make sure you message us and let us know what was left off the list.
Top 5 Reasons You Can't Miss Mudbug Madness
Read More: Famous Musicians from Shreveport
Read More: Sports Stars from Shreveport
More From K945, The Hit Music Channel