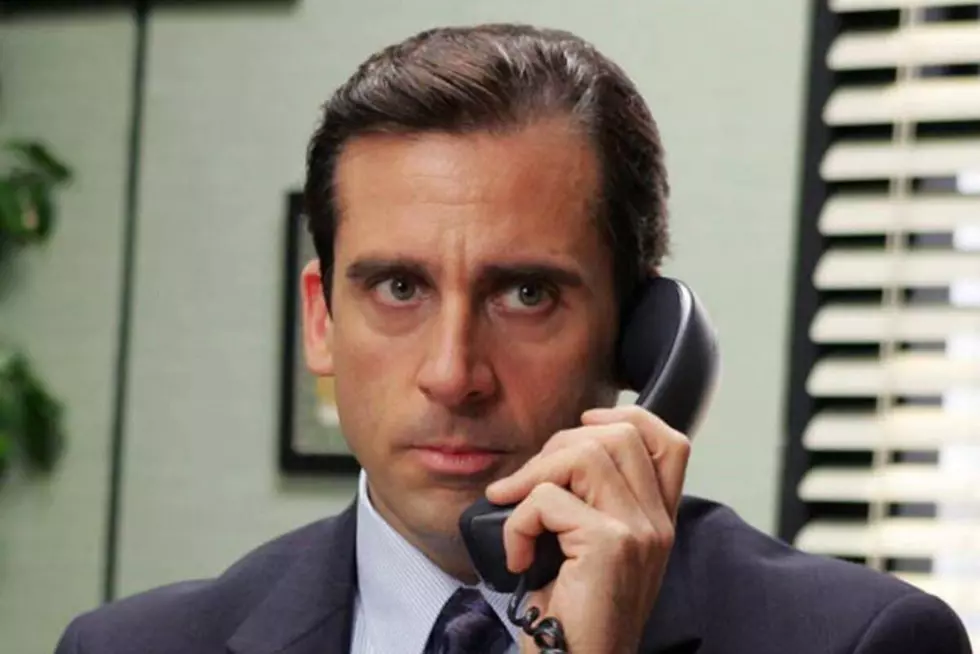 My Thoughts on The Office on Peacock
NBC
Anyone who knows me knows I love The Office. Here's how I'm feeling about the show's big move to Peacock.
There's no doubt that I was a little nervous on New Year's Eve, after all, when the clock struck midnight, my favorite show would disappear from Netflix.
As silly as this sounds, The Office has helped me out a lot in my life. Without question, at my lowest point, I found The Office on Netflix and it lifted my spirits at a time where I didn't think that was possible. Since then, I've watched the full series around 15 times. Generally, on most nights, I'll put on The Office on the way to bed. In fact, on nights where I don't watch The Office, I now find it harder to fall asleep.
I wasn't too upset with the show's move to NBC's streaming service, Peacock, because I was already unhappy with Netflix's latest price increase. $17 a month to literally watch only one show seemed a little extreme for me. I liked Peacock's full $7 a month plan, so that was a good thing.
Once The Office arrived on Peacock, I was blown away by its presentation.
Of course, this should have been expected since NBC still owns The Office and all of its footage, but still, it was a pleasant surprise.
Simply put, The Office on Peacock is perfect for any Office super-fan. They provide footage that no Office fan has ever seen, and their Office page features special playlists and several online web-series.
Personally, my absolute favorite thing about The Office on Peacock is the "Super-Fan" edition of season three. So far, that's the only season they have loaded, but I'm sure more seasons will follow. On Peacock, you can watch the extended cut of every episode on season three. Most episodes have about 10 minutes of deleted scenes added to the total runtime, and that gives it a really cool, new feel.
If any Office fan is still considering a move to Peacock, I cannot possibly recommend it any higher. It's perfect, and any true fan of the Office will thoroughly love their experience streaming the show on their new platform.
Read More: Shreveport-Bossier's Most Unique Landmarks
More From K945, The Hit Music Channel