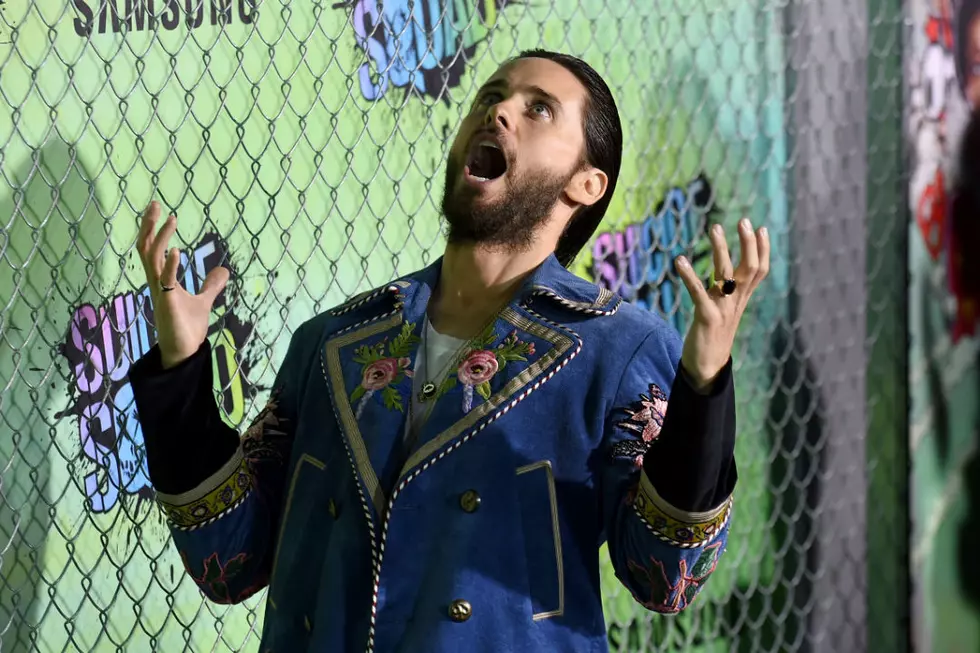 New Suicide Squad Writer Could Be Bad for Bossier's Jared Leto
Bryan Bedder, Getty Images
Bossier City's Jared Leto made waves, both good and bad, with his portrayal of The Joker in the 2016 film Suicide Squad.
The movie had very divisive reactions, from fans and critics; some fans thought it was one of the best comic book movies produced, while other felt it was one of the worst. Of those who talked poorly about the film, many pointed at Leto's Joker as a problem, but not necessarily anything that Leto did. There were issues with character design, writing, and editing that all led to issues around the character. But many felt that Leto could get another shot at the role.
Gunn was relieved of his Marvel duties after an anti-Gunn social media sleuth dug up decade-old Tweets from the director, and published them online in a blistering take down. Marvel Studios, and their parent company Walt Disney, decided to part ways with Gunn, even though his entire cast and crew stood by his side (so much so, some are willing to leave Marvel to go with Gunn to DC). The move is viewed as the biggest mistake in the recent past of the Marvel Cinematic Universe, as it made one of their best directors a free agent in the comic book film world.
Now that Gunn is probably attached to Suicide Squad, this could be the official end of the line for Leto's Joker. In addition to Joaquin Phoenix getting his crack at The Joker in an upcoming movie, Leto and Gunn don't have the best history.
Gunn has come after Leto multiple times online in the past, including this shot he took at Leto earlier this year:
Based on the way Gunn has used social media before, this could be a running joke between the two, but that's actually unlikely. The internet is full of innuendo that Leto has allegedly hit on underage girls in the past. In fact, some online reports go even further, which likely means Gunn wasn't joking.
So if Gunn is fully attached to this film, or franchise, then Leto likely isn't. Whether that's Gunn's choice, or Leto's, it doesn't seem like the two will coexist.
More From K945, The Hit Music Channel