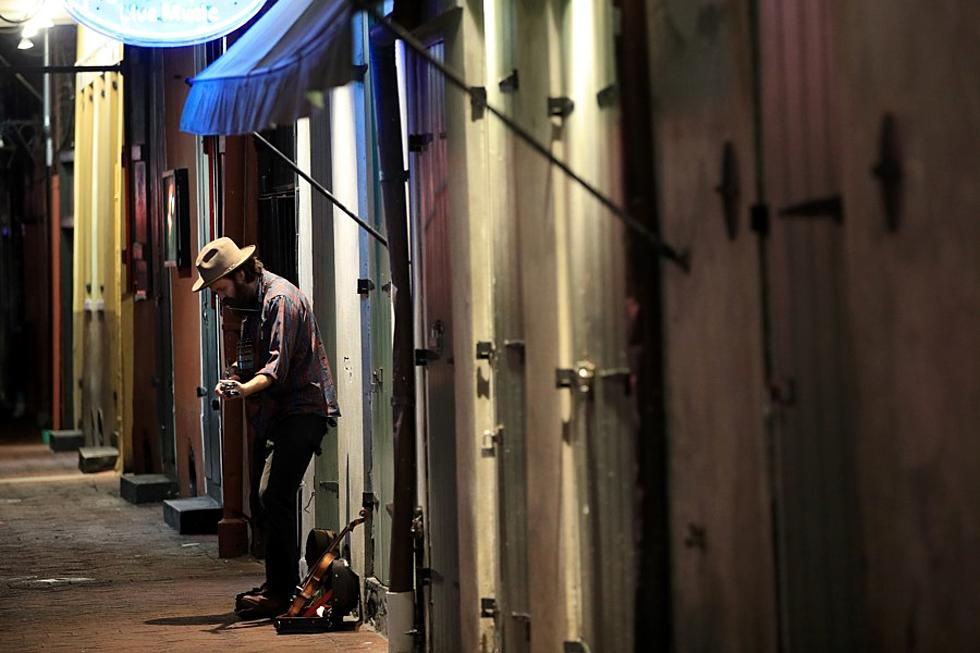 NFL Player Says Terrible Things About New Orleans. Is He Wrong?
getty images
Sometimes, in the glory of 21st athletic triumph, players say something they regret. And other times, in those same moments of conquest...well, as the Romans say, "Vino Veritas."
In wine, there is truth.
Eli Apple is a defensive back for the Cincinnati Bengals. He's an NFL vet who's been around the league with a number of teams, including a stint with the Saints in New Orleans.
And Sunday night? Well, let's just assume Eli was overserved.
In his short (two season) stay in the Big Easy somebody or something must have rubbed Eli the wrong way. Because in the wake of the Bengals biggest win in decades - a last second playoff upset of the Tennessee Titans - Apple took to Twitter and unloaded a lot of hate in the direction of a few of his former teams and cities.
Especially New Orleans.
Apple took digital potshots at just about everything having to do with the Saints and New Orleans, from the city, to the food, to Coach Sean Payton, all the while seeming to forget that the Bengals victory was driven by quarterback Joe Burrow and wide receiver Ja' Marr Chase, both proud LSU products.
Apple started during the Chiefs and Bills game, commenting on Buffalo receiver Stefon Diggs leveling a fan who ran onto the field. "This what I wanna do to them ravens saints and giants fans," he tweeted.
LSU's Top QBs Not Named Joe Burrow
Top 10 Louisiana Foods For Super Bowl Sunday
These Louisiana foods will help turn up your Super Bowl party.
10 Greatest Fictional Athletes of All Time
More From K945, The Hit Music Channel