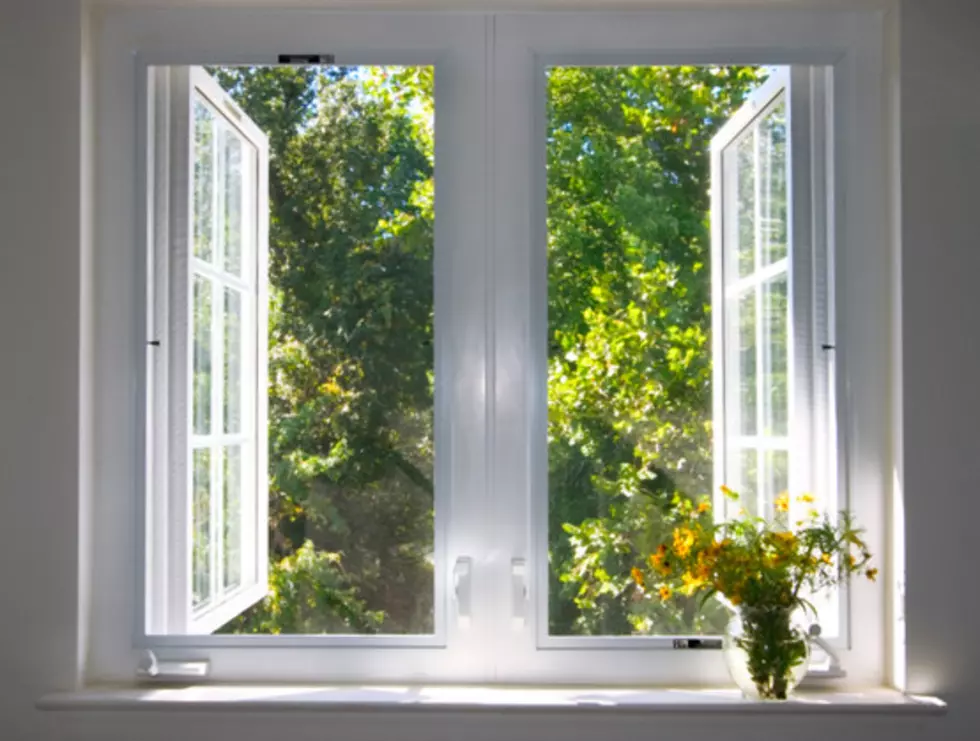 Northwest Louisiana Haunted Tales: The Logan Mansion
Svetlana Larina, ThinkStock Images
Once a beautiful home, the Logan Mansion became one family's worst nightmare.
The Logan Mansion was built in 1897 by Nathaniel Allen. The home was truly a turn-of-the-century beauty. In 1950, the Logan Mansion was transformed into a boarding home for teachers.
The house was filled with the sound of laughter until one day, shrieks of mourning and despair took over. As the young girls played in one of the upper rooms, a young Theodora Young wandered too close to the window. Before anyone knew what had happened, she fell three stories to her death.
To this day, visitors will see the ghost of Theodora in the home, peeking around doorways, running the halls and reliving that fateful day.
Once an architectural masterpiece, the Logan Mansion now resembles that of a vibrant mask, concealing the dark truth of its past.
***This tale was gathered from numerous stories about the Logan Mansion. It is not meant to be taken as fact.***