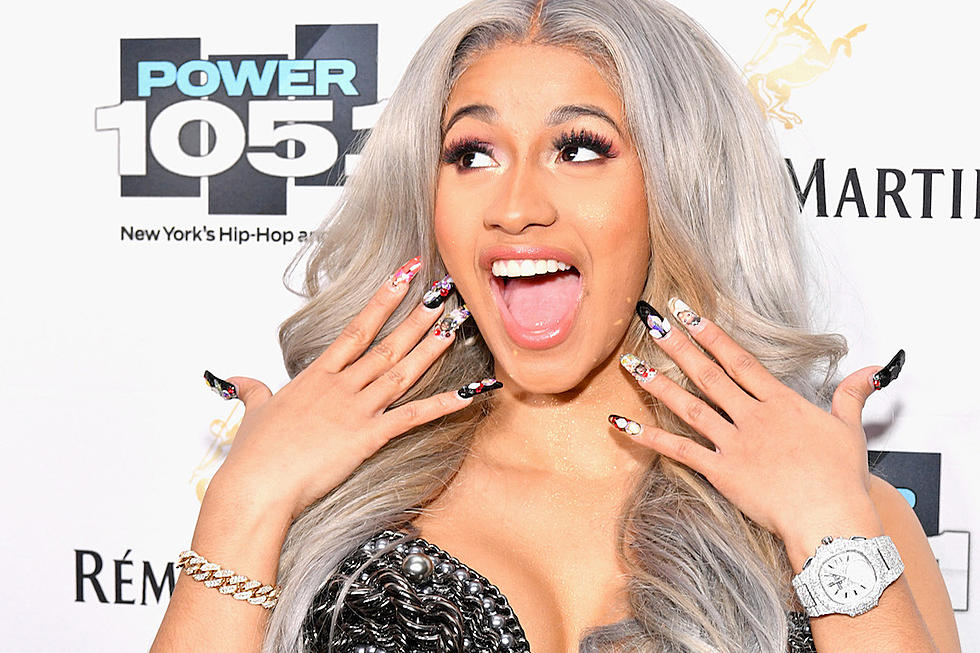 Not Many Music Festivals Like El Dorado Musicfest
Dia Dipasupil, Getty Images for iHeartMedia
There's a lot of different music festivals out there but not many like El Dorado Musicfest! El Dorado Arkansas is a small town of just over 18,000 people but they really do know how to throw a party. Most music festivals lean towards one genre of music or another but this is one of the few in the country that brings in the best artists from all sides of music.
George Clinton, Bret Michaels, Cardi B, Toby Keith and Gucci Mane are just a few of the big named acts at this years Musicfest. Literally there's multiple acts for everyone apart of this event and once again it's in a town of just over 18,000 people! Shreveport is the closest city but we're still around 2 hours away... So the music festival more than doubles the size of the town.
Tickets are now available for Musicfest which is coming up quick October 18th-20th.
More From K945, The Hit Music Channel