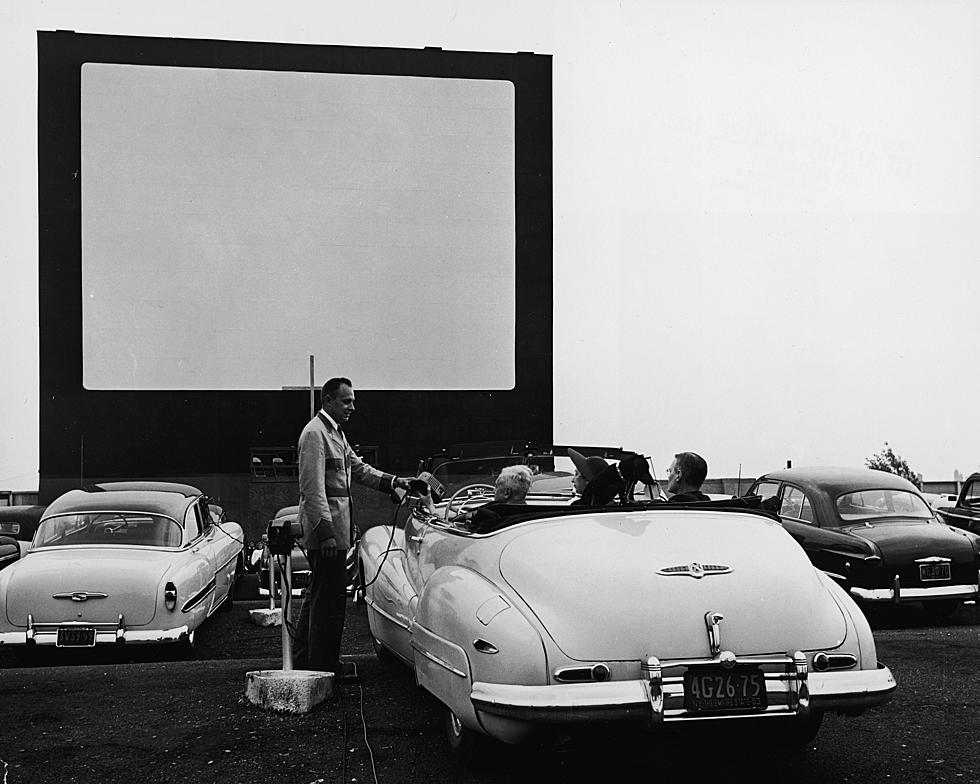 Listen Up Gents! Perfect Shreveport-Bossier Date Night Alert!
Getty Images/
Hulton Archive
Don't worry guys, every once in a while, we take pity on you and tell you when the opportunity for a perfect date night magically appears! Don't worry, I won't even make you give me credit for this one.
Let's face it, staging a date night is already tough if you're looking to do something out of the norm. Add a pandemic and you're downright limited. While I can't speak for all women, I can tell you that if you planned a date night to a drive-in movie that I want to see and I know you're making a concession on, I'll be impressed. If you include a lap blanket and snacks, you're golden! There's just something nostalgic about a drive-in movie that makes it romantic. It's right up there with a tour of Christmas lights complete with hot cocoa. Score!
South Bossier Drive-in Movie Theater at the former Reeves Marine is celebrating all things Louisiana by showing two movies based in the bayou state on back-to-back nights, Friday and Saturday, April 23rd and 24th, 2021. They'll be showing The Princess and the Frog Friday and Steel Magnolias Saturday. Showtime is 7 pm each evening and gates open at 6 pm. Tickets are $25 per vehicle and admission includes a free bag of popcorn on entry. Concessions and restrooms will be available onsite. Get your tickets by visiting eventbrite.com.
And if you could get ahold of a convertible or maybe a JEEP, it would be that much better. Don't forget the bug spray and an extra layer of deodorant!
Read More: Biggest Box Office Movies Filmed in Shreveport
Read More: Celebrities Arrested in Shreveport
Read More: Louisiana Restaurants Featured on 'Diners, Drive-Ins & Dives'
More From K945, The Hit Music Channel