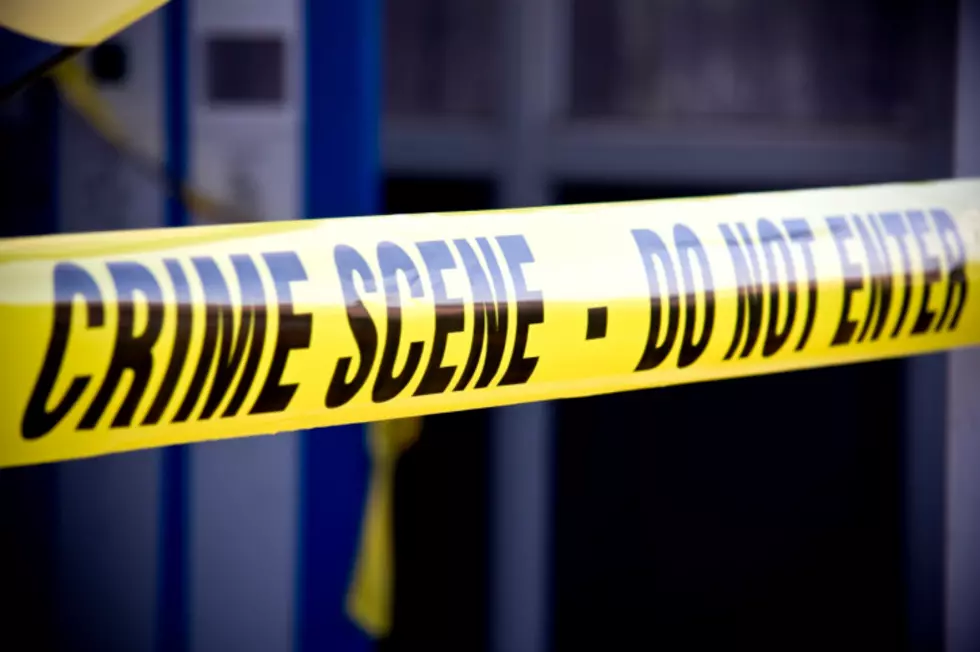 Ruston Man Dead Following Shooting at Large Social Gathering
ThinkStock
One man has unfortunately lost his life after getting shot at a party of over 300 people in Lincoln Parish.
News like this is always hard to share. It's senseless and heartbreaking, and the worst part, stories like this are seemingly endless. Over the weekend in Lincoln Parish, a large party was finding it's way around the parish throughout the night. According to the authorities, this party of 300-400 people changed it's location several times throughout the night. The party took place in two different locations during the night, before arriving at it''s final destination along Highway 146.
At the two previous locations, the police responded to disturbance calls and broke up the party. Only for the caravan to hit the road and travel throughout the parish to find it's next location.
Once the party arrived at it's third and final stop, local police began to receive their third round of calls in regards to loud music and general disturbance. According to Lincoln Parish authorities, once they arrived at the third location to begin breaking up the party, a loud gunshot rang out and the crowd dispersed.
Lincoln Parish Sheriff Sgt. Matthew Henderson says, "An individual came running to deputies exclaiming that he had been shot. He was going in and out of consciousness by the time he had made it to deputies."
The victim, later identified as 24-year-old Peter Guy, was transported to Northern Louisiana Medical Center where he later died.
Detectives are requesting that anyone with information regarding the incident to contact the Lincoln Parish Sheriff's Office Criminal Investigation Division at 318-251-5111.
More From K945, The Hit Music Channel