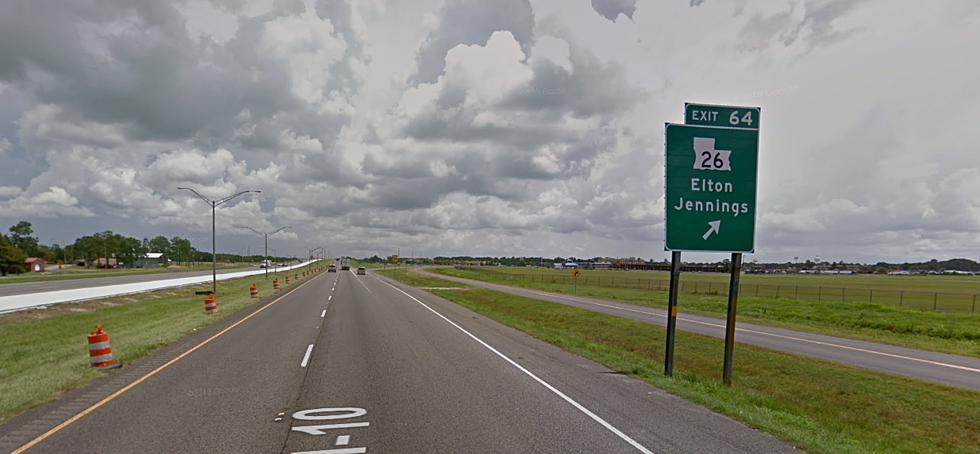 Showtime Features Jennings 8 In Five-Part Series 'Murder In The Bayou'
Jennings Sign (Google Maps)
The movie channel, Showtime, is set to release a five-part documentary series in September about the Jennings Eight murders called "Murder In The Bayou".
This five-part documentary series will do some of the same, but since it's Showtime, there will be adult language and situations.
The show, Murder in The Bayou, is set to premiere on Friday, September 13th, 2019.
Here is the trailer for the show.
More From K945, The Hit Music Channel