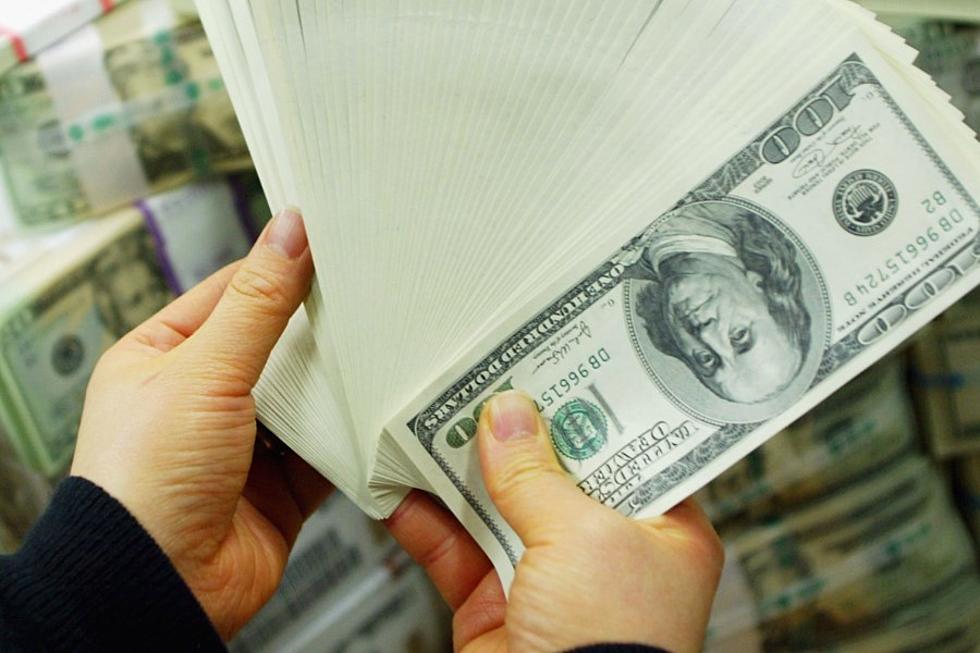 Shreveport Bond Vote in Just Weeks. Latest Survey Shows What Voters Think
getty images
Shreveport Mayor Adrian Perkins' latest bond proposal goes the city's voters on December 11. The latest Perkins package, consisting of five individual plans, is the mayor's third bond attempt in three years in office.
The first Perkins' bond plan to borrow $186 million was turned down by Shreveport voters two years ago. The second, a $200 million package, didn't make it past the city council earlier this year.
So, in just about three weeks, city voters will decide on the Mayor's newest, $242 million bond measure that would help pay for everything from a new police station to expanded city broadband to sewer and drainage improvements.
And do we have any inclination of which way the voters may lean? Well, so far, the results from Monday's KEEL survey don't have much good new for Mayor Perkins or his third bond issue attempt, as four of the five measures are trailing and by substantial margins.
Proposition 1 - $70.65M for Police and Fire:
Yes 52% No 42% Undecided 6%
Proposition 2 - $22.74M for Technology:
No 78% Yes 11% Undecided 11%
Proposition 3 - $64.7M for Water, Sewer and Drainage:
No 73% Yes 23% Undecided 6%
Proposition 4 - $63.375M for Streets
No 66% Yes 27% Undecided 8%
Proposition 5 - $21.135M for Parks and Recreation:
No 78% Yes 14% Undecided 8%
As with previous bond proposals that have gone to the voters, each bond proposal will pass or fail individually. To see a close up explanation of the individual proposals and what each will pay for, JUST CLICK HERE!
20 Highest Paying Jobs in Louisiana
Best Places for Christmas Trees in Shreveport and Bossier City
Great Holiday Events Around Shreveport and Bossier City
There are so many great holiday events to check out all around the region.
More From K945, The Hit Music Channel