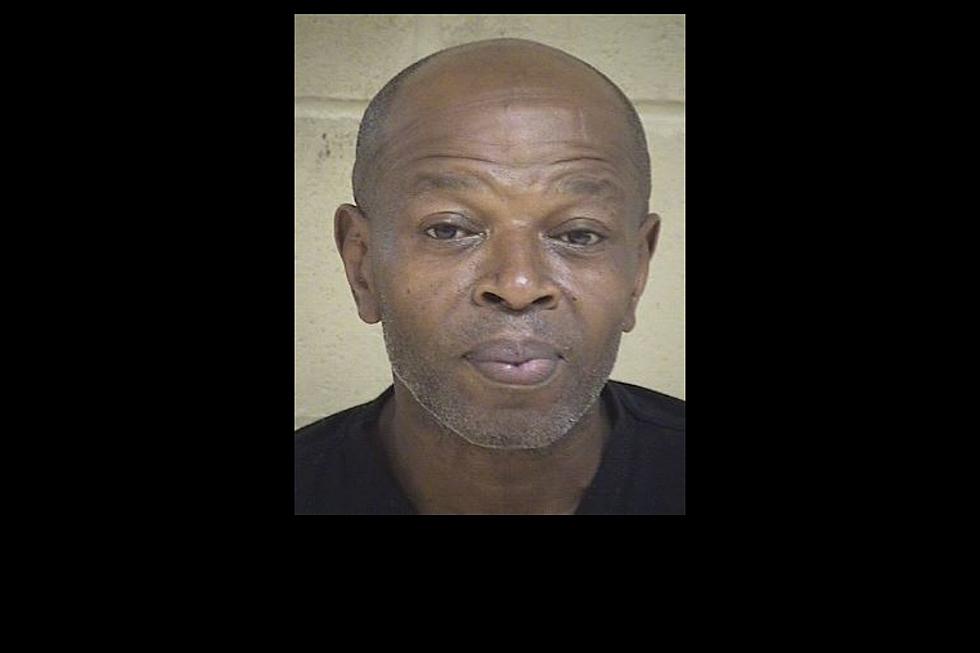 Shreveport Man Arrested for 2nd Degree Battery on 80 Year Old Woman
SPD
On Tuesday, March 14th, 2023, at 7:30 a.m., Shreveport Police officers responded to an assault and battery call in the 6900 block of Nevada Avenue. On arrival, the responding officers learned that an 80-year-old female had been struck in the face and was bleeding from the nose. It was also learned that the victim had a protective order against the suspect.
The victim was treated for injuries to the face by the Shreveport Fire Department and is expected to recover. The suspect was identified as Jeffery Russell (6-18-67). Russell was taken into custody by officers without incident and charged with 2nd-degree battery and violating a protective order.
Second Degree Battery is defined as a battery when the offender intentionally inflicts serious bodily injury.
Whoever is convicted of the crime of second-degree battery shall be fined not more than two thousand dollars or imprisoned, with or without hard labor, for not more than eight years, or both.
All suspects are innocent until proven guilty.
Caddo Parish Violent Offenders for February 2023 (Mugshots)
The following mugshots are those who are accused of violent crimes in the month of February 2023. All those pictured are considered innocent until proven guilty in the court of law.
See The 35 Buildings Shreveport's Mayor Has Marked For Demo
Shreveport Mayor Tom Arceneaux has signed demolition letters for 35 properties in Shreveport. Here are the Google Maps images of each address listed by the Mayor's Office.
6 Things Shreveport Could Fix But Never Will
The city of Shreveport has a lot of problems. Some that cannot be easily fixed, others that could get corrected with a little effort.
More From K945, The Hit Music Channel