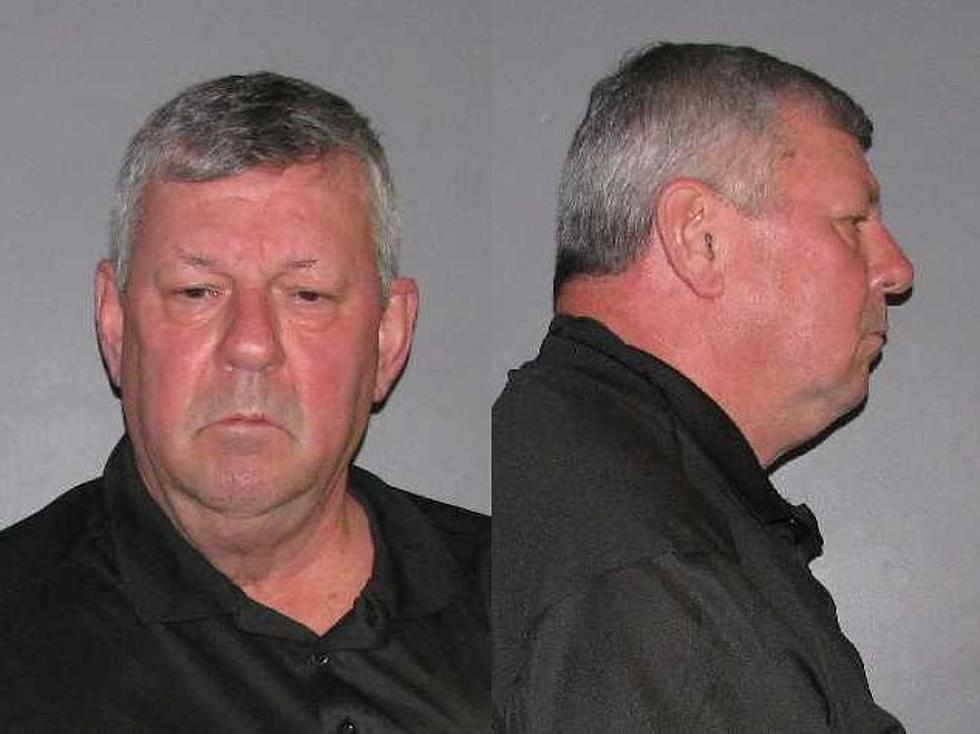 Shreveport Man Arrested on Child Porn Charges
CPSO
Caddo Parish Sheriff's detectives arrested a Shreveport man after they discovered multiple files of child pornography in his possession.
On CPSO arrested Alan Horn, 67, and charged him with six counts of pornography involving juveniles.
The case originated from a cyber tip sent by Microsoft to the National Center for Missing and Exploited Children in late 2021. With help from the Louisiana Bureau of Investigations (LBI), pornographic images involving children, that were uploaded to the Bing search engine, were traced to Horn's computer located in his home in the 7700 block of Mary Ann Circle in Shreveport.
LBI referred the case to CPSO Det. Marshall who is a member of the Internet Crimes Against Children's Task Force. On Feb. 16, detectives searched Horn's home and confiscated his hard drives, discs and electronic devices.
Horn was booked into Caddo Correctional Center. Meanwhile, the investigation continues.
Tier 3 Sex Offenders in Webster Parish
The following gallery is a list of all the tier 3 Sex Offenders currently residing in Webster Parish. A Tier 3 Sex Offender is anyone who has committed a sex offense that is punishable by more than one year in jail where the offender has at least one prior conviction for a Tier 2 sex offense, or has previously become a Tier 2 sex offender, is a "Tier 3" offense. B. General Offenses. A "Tier 3" offense includes any sex offense for which a person has been convicted, or an attempt or conspiracy to commit such an offense, that involves: 1. Non-parental kidnapping of a minor, 2. A sexual act with another by force or threat, 3. A sexual act with another who has been rendered unconscious or involuntarily drugged, or who is otherwise incapable of appraising the nature of the conduct or declining to participate, or 4. Sexual contact with a minor 12 years of age or younger, including offenses that cover sexual touching of or contact with the intimate parts of the body, either directly or through the clothing.
Caddo Correctional Center Bookings 2/11 Through 2/13
The following mugshots are those who were booked in to CCC over the weekend of 2/11/22 through 2/13/22. Some have already been released, and many have not yet been to trial, and are considered innocent until proven guilty.
Most Notorious Serial Killers In Louisiana History
More From K945, The Hit Music Channel