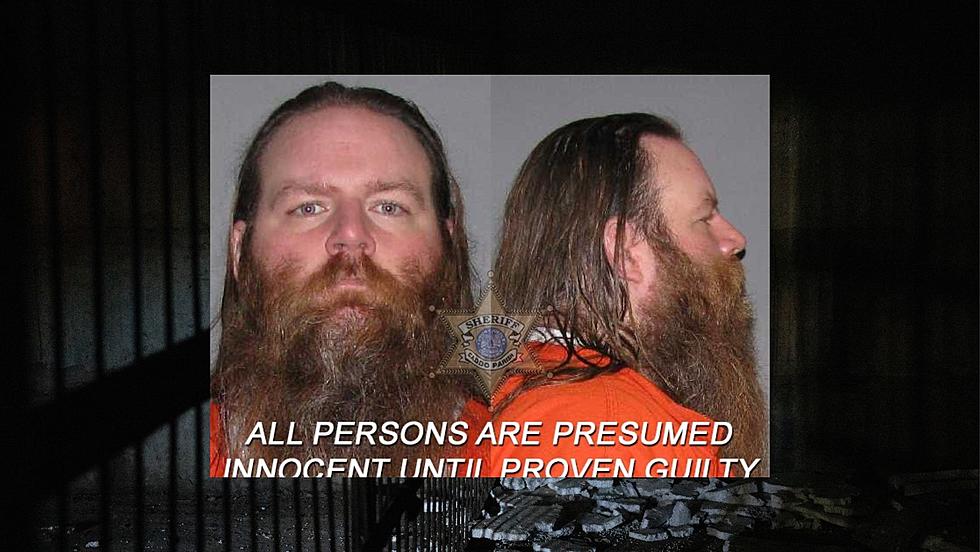 Shreveport Man Facing Life Sentence for Sex Crimes
CCC/Canva/Getty Images News
A Shreveport man accused of sex crimes against two family members over a span of two decades faces life in prison following his conviction in Caddo District Court Wednesday, March 22, 2023.
Rustin Randall Middleton, 36, was found guilty as charged of four counts alleging crimes against two juvenile victims between the years 2003 to 2006 and 2014 to 2019. He was charged with two counts of aggravated rape and two counts of sexual battery in docket No. 382343. The jury consisted of four men and eight women.
Both victims testified for the state, along with with other family members, detectives and two experts who testified about the dynamics of sexual assaults on children. The attacks occurred within Shreveport and in Caddo Parish.
When Middleton returns to District Judge Donald Hathaway Jr.'s court for sentencing March 28, 2023, he faces life in prison for each count of aggravated rape, 25 to 99 years for sexual battery in the case of one victim and up to 10 years in prison for the other victim.
Middleton was prosecuted by the Caddo District Attorney's office Special Victims Unit Assistant District Attorneys Ron Stamps, Britney Green and Christopher Bowman. He was defended by Elizabeth Gibson and Carter Lawrence.
Caddo Parish Violent Offenders for February 2023 (Mugshots)
The following mugshots are those who are accused of violent crimes in the month of February 2023. All those pictured are considered innocent until proven guilty in the court of law.
Shreveport Murders in 2023
Shreveport police are busy fighting violent crime in many local neighborhoods.
Mass Shootings in Louisiana in 2023
Where Have the Mass Shootings Been So Far this Year?
More From K945, The Hit Music Channel