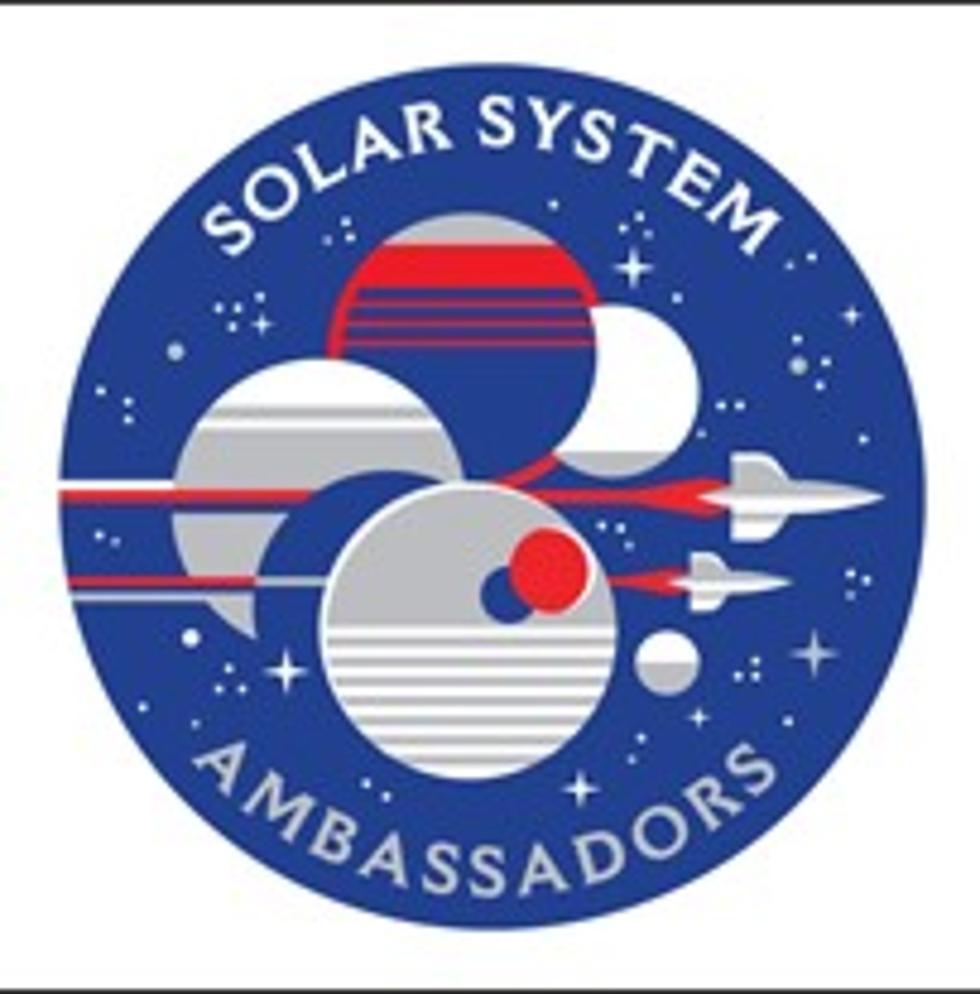 Shreveport Native Chosen by NASA to be "Solar System Ambassador"
NASA
Shreveport native and Caddo Parish spokeswoman Krystle Beauchamp has been selected as a 2023 Solar System Ambassador by NASA's Jet Propulsion Laboratory.
After a rigorous interview and selection process, Solar System Ambassadors serve as volunteer liaison on behalf of NASA and the Jet Propulsion Laboratory to engage with the public and communicate the science and the excitement of NASA's space-exploration missions and discoveries. Ambassadors host multiple public engagement events throughout the year, with extensive training and support from NASA.
Beauchamp is one of several ambassadors in Louisiana, and the only ambassador in the Ark-La-Tex. "I am honored to be chosen as a Solar System Ambassador, representing NASA and space education," said Beauchamp. "I'm excited to join the ranks of ambassadors around the country, working to break the barriers that can prevent the public from appreciating science and learning about the huge advances we've made in space exploration. I look forward to a host of activities designed to engage and expose our citizens and the public to space," said Beauchamp.
Originally from Shreveport, Beauchamp currently serves as the communications director/spokesperson for the Parish of Caddo, and fosters her love of space and science through community involvement, including serving as a board member for Sci-Port Discovery Center.
Top Dining Destinations in Shreveport Bossier to Take Visitors
Shreveport has many great restaurants. We picked out some of our favorites for you to take the family and friends if they are visiting from out of town..
Need Comfort Food? Here's the Top 10 Spots in Shreveport
Here are the Top Ten Comfort Food Spots in Shreveport
Louisiana Parishes Ranked By Salaries
Starting from the lowest, here's how Louisiana Parishes stack up when you check the data for average salaries.
More From K945, The Hit Music Channel