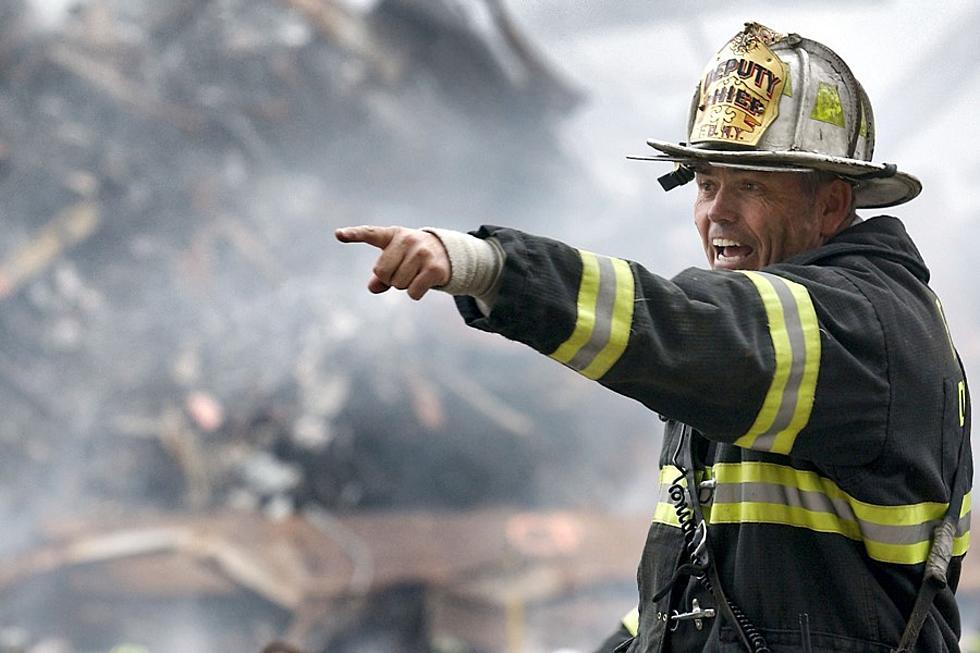 Shreveport YMCA Plans 9/11 Commemorative Stair Climb and You Can Take Part
getty images
Gary Lash from the Shreveport YMCA talks about the Y's special tribute to 9-11 first responders and how folks from across the ArkLaTex can take part.
"It's the fourth year," says Lash, referring to the Commemorative Stair Climb, a day of remembrance of the 9/11 attacks, "We'll have StairMasters set up in the lobby and you can climb those stairs as much or as little as you want, to simulate (the World Trade Center's) 110 floors, 2,071 steps to commemorate the fire fighter and other first responders running up while everyone was was running to escape."
Here's everything Lash had to say to KEEL listeners:
The event will take place on Saturday, September 11, at the YMCA of Northwest Louisiana, BHP Billiton branch on Knight Street, starting at 7am and continuing all day.
Lash adds that if one chooses, they can don a fireman's jacket, helmet, air tank and other equipment so participants can realize not only the bravery, but physical strength and will of those involved on that fateful day.
"We have a lot of firefighters and service members take part," Lash continues, "But it's for everyone. You don't have to be a Y member to take part. There's no charge."
Those participating, if they choose may, make a contribution. All funds collected will go the first responders in Shreveport / Bossier.
"We believe that part of our role is to serve as a conscience for our community," says Lash, "And it's our responsibility to remind people daily, of the importance of wellness and it's our job to provide a place where the community can come together for various important events. Our commemorative stair climb is one of the days of the year when we fulfill our mission most fully."
Agencies That Need Help Right Now
Officers Killed in the Line of Duty in Northwest Louisiana
Sadly there have been hundreds of Officers killed in Louisiana. Even more shocking, a lot of officers have perished in our region. More than 20 officers have been killed in the in the Shreveport area alone.
The Officer Down Memorial Page
tracks all of the officer deaths across the nation. Here's a list of all officers who died in the line of duty in Northwest Louisiana.
More From K945, The Hit Music Channel