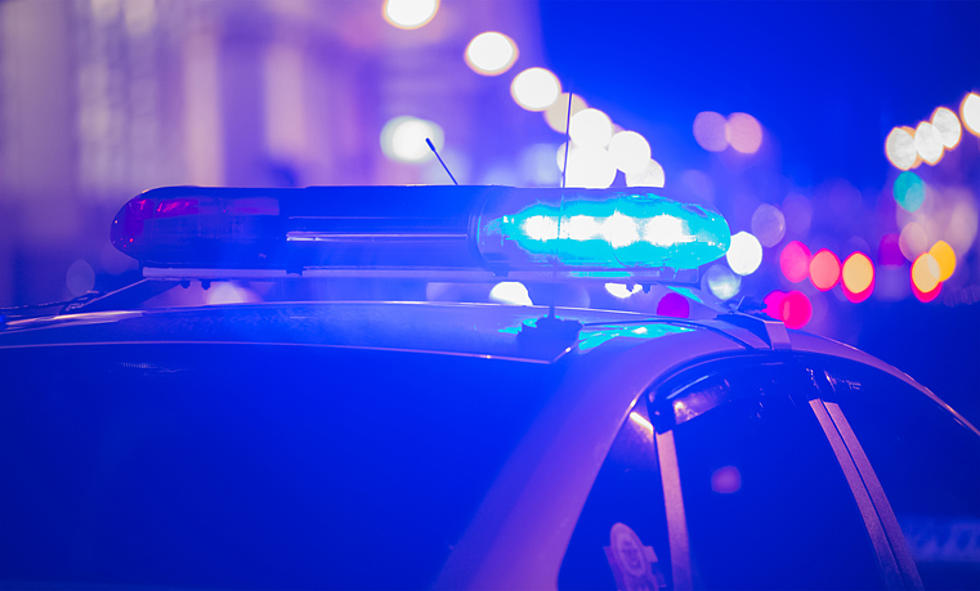 Shreveport Police Issue Drunk Driving Warning Ahead Of Mardi Gras
artolympic, Thinkstock
If you plan on going to the Krewe of Centaur Mardi Gras parade this Saturday, February 11, 2023, in Shreveport, LA, local police are warning you now, do not drive impaired because they will catch you.
Mardi Gras is all about letting your hair down before the Lenten season, right? And a lot of people choose to imbibe while doing so and that's fine... as long as you don't put anyone else in danger. That's why Shreveport Police will be actively looking for people who may be impaired behind the wheel this Saturday. They want to make sure everyone makes it home to go through all of their Mardi Gras loot!
The parade route for Centaur is long and there are going to be thousands of people there. How is SPD going to prevent drunk driving?
Great question. The Shreveport Police Department will be conducting what they call a DWI Saturation Operation along the parade route targetting drivers violating DWI-related traffic laws, but not limited to that offense. That means, if they see you doing something else unlawful, they'll bust you for that, too. SPD officers will be highly visible while patrolling to prevent any possible accidents.
Of course, they're not there to ruin your good time. Go ahead, throw a party and pass a good time, just make sure to do it responsibly when you let the good times roll!
The funds to conduct the sobriety checkpoint are thanks to a grant from the Louisiana Highway Safety Commission for DWI Enforcement.
Citizens are always encouraged to report suspected impaired drivers. The Shreveport Police Department can be reached by calling (318) 673-7300 or 911 in case of emergency.
What Are the Worst Intersections in Bossier City?
These are the places you are most likely to be in an accident in Bossier.
5 of Louisiana's Oldest Restaurants Make Their Home in Shreveport
What Are the Most Popular Specialty License Plates in Louisiana?
Military service still dominates the requests for specialty plates in the state, but the top 2 plates are for different reasons.
More From K945, The Hit Music Channel