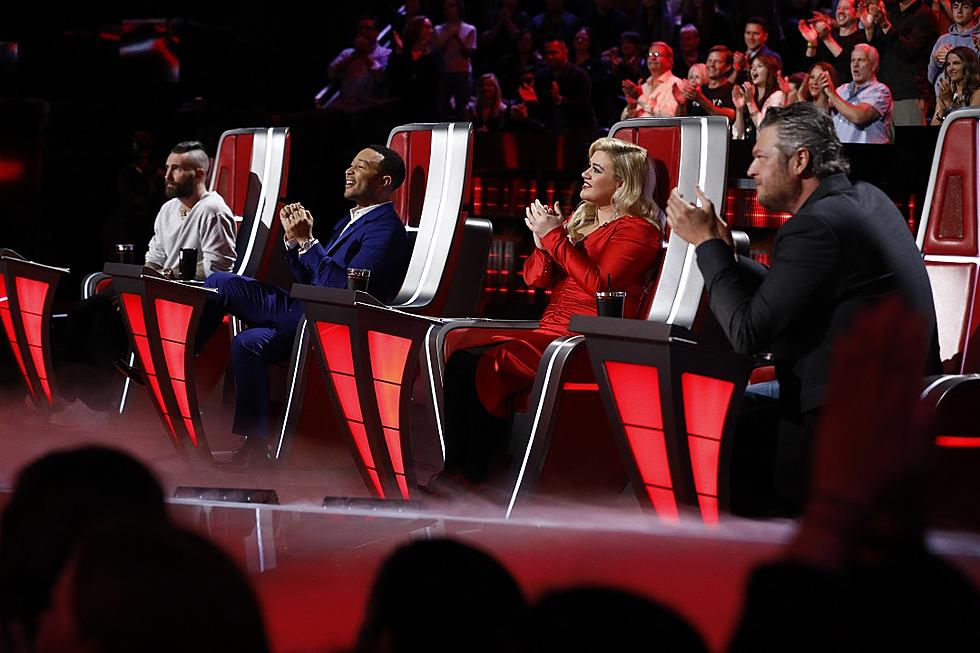 'The Voice' Holding Virtual Open Call Right Now
NBCU Photo Bank, Getty Images
If you've always wanted to try out for the popular singing competition tv show "The Voice" but just never could pull the trigger on showing up at a casting call, then you may be in luck.
Due to the coronavirus pandemic, instead of in-person auditions, the show is currently holding a Virtual Open Call through its website.
You'll first have to register and set up an artist account. Then, you'll select a day and time for your audition.
Here is more on what you will need to ready yourself for in preparation for your audition:
Have a verse and chorus of 1 song prepared for your audition.
You will have 1:30 (one minute thirty seconds) for your audition.
Use this time to 1) Introduce yourself, 2) Tell us which song you're going to sing, and 3) Sing your song.
You may sing a cappella, accompany yourself with an instrument, or sing to a track.
If you are playing an instrument or singing to a track, have everything ready to go BEFORE you enter the virtual audition room.
If you make it onto the show, expect that to happen sometime later this year as the show will be starting its 19th season.
Winners of the show in the past have received $100,000 and a record deal with Universal Music Group.
The Shortest Men in Hollywood
More From K945, The Hit Music Channel