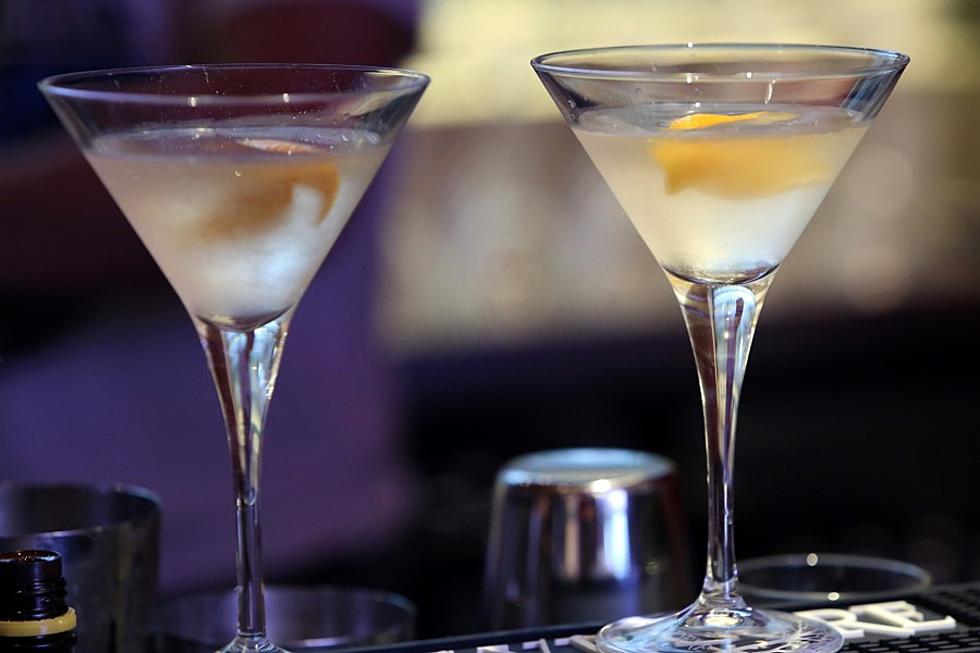 There is Ukrainian Vodka in Shreveport and Here's How to Get It
getty images
You're seeing the backlash all over the USA. People, not only calling for a boycott of Russian-made merchandise, but eschewing them themselves. And the number one product on the chopping block? Russian vodka.
So, What's the Alternative?
But what if you could have your vodka and show - albeit indirectly - support for Ukraine at the same time? Well, you can. And one, that nation's most popular, is available right here in the Ark-La-Tex.
Shreveport's Cuban Liquor, in operation since the 1930s, was founded by Eastern European immigrants to this country. And almost a century later, though under different ownership, the store's owners say they recognize its history and stand in support of  Ukraine.
First of All, Russian-Sounding Doesn't Mean It's Russsian
First of all, Cuban owner Grant Nuckolls tells The Times, that many vodkas that consumers think are of Russian origin actually are not. "For example," he says, "Stolichnaya is headquartered in Luxembourg and made in Latvia. Smirnoff is owned by a British company and made in Illinois. So instead of pulling brands that are actually from countries who are allied with Ukraine, we are focusing on supporting Ukraine-based producers,"
This Vodka from Ukraine is Its Top Seller Worldwide
On the Cuban Liquor Facebook site, Nuckolls tells more about the product from the Ukraine. "With 150 years of experience behind it, Nemiroff Vodka is made from soft winter wheat and filtered water from proprietary artesian wells. It then goes through an 11 stage filtration process, resulting in a light, smooth and crisp spirit."
Nuckolls says that Nemiroff Vodka is one of the many Ukrainian producers that his store is supporting. "We have ordered Nemiroff, a 150-year-old company, and the largest exporter of vodka from Ukraine," Nuckolls tells The Times, "That shipment is due to arrive to Cuban this week."
WHAT ARE THE MOST POPULAR COCKTAILS IN LOUISIANA?
Celebrities React to the Russian-Ukraine Crisis
More From K945, The Hit Music Channel