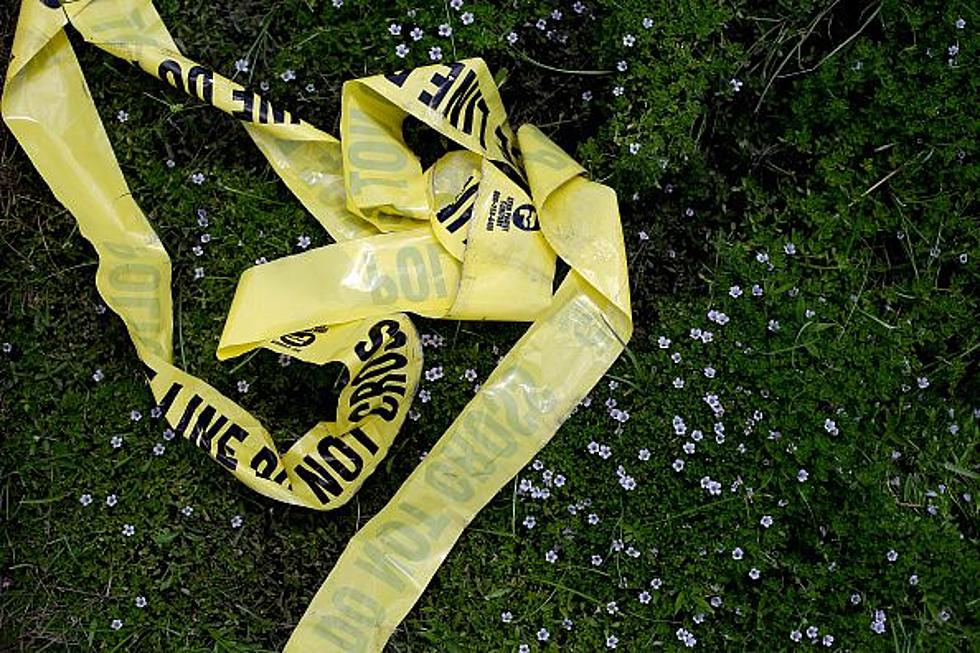 Three People Shot in Shreveport in Two Separate Incidents
Getty Images
A violent night in Shreveport on Monday (10/18/21) when, 3 people were shot in 2 separate incidents.
The shootings happened within an hour of each other. The first call came in at 6:37pm and responders were summoned to the 200 block of East Dudley Drive. The major incident report indicates that someone drove by and opened fire on people sitting outside on East Dudley between Alexander Avenue and Cornwell Avenue. While in route to that, another call came in from a man, saying he'd driven away from the scene of the shooting, and had been injured.
A man and woman were both shot in this incident. Both were taken to Oschner LSU Health, and are expected to survive.
The second shooting took place at 7:24pm on Lillian Street just off Portland Avenue. A suspect approached the porch of a home and opened fire. The victim in this incident, was struck multiple times. The victim was rushed to the hospital after responders got to the scene. The victim in this shooting died shortly after the shooting took place.
There's been no indication as to whether the two shootings are related. These incidents are still under investigation.
60 of the Most Famous Graves in Louisiana
Some of the most famous and recognizable names in America's History are buried right here in Louisiana. Some are natives, some aren't. From war heroes to global icons to musical legends to folk heroes, Louisiana has all kinds of pieces of history in the state. Here are 60 of the most famous and recognizable, including several who may have ties to Shreveport-Bossier that you didn't realize - for instance, did you know the guy that wrote the screenplays for all the Planet of the Apes movies is local? We didn't!
Check out just a small piece of all the history you can visit here in the Bayou State.
More From K945, The Hit Music Channel