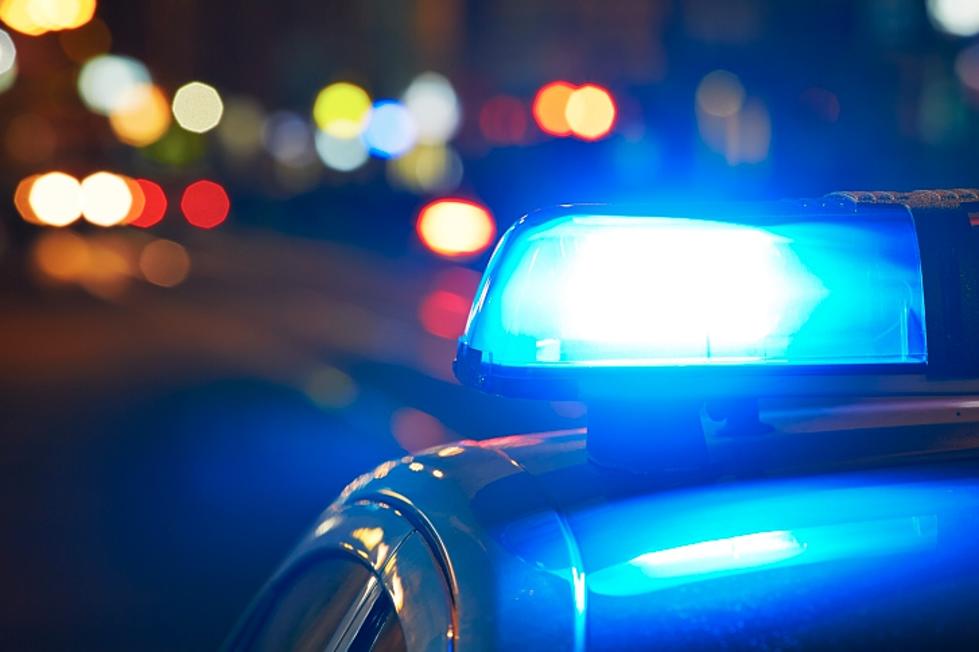 Tragedy Strikes Texas A&M Campus: 2 Women Dead, Toddler Injured
Getty Images
Campus classes (including online) and all activities have been cancelled at Texas A&M University - Commerce through Wednesday, after the tragic killing of two women and the injury of a toddler inside a Pride Rock dorm room.
All three of the victims were shot, killing the two adult women. The 2-year-old toddler is in stable condition at a local hospital. Administrators said in a news conference that their University Police Department and other law enforcement agencies are still investigating why this crime occurred and as of yet have not released any information about a suspect.
If someone you know was affected by this horrific incident, please reach out to them and make sure they are okay, both mentally and physically. If they need a counselor, they can go to the Halladay Student Services building on campus or speak to a counselor over the phone at (903) 886-5145.
Our hearts and thoughts go out to the families of the deceased and the young victim.
More From K945, The Hit Music Channel