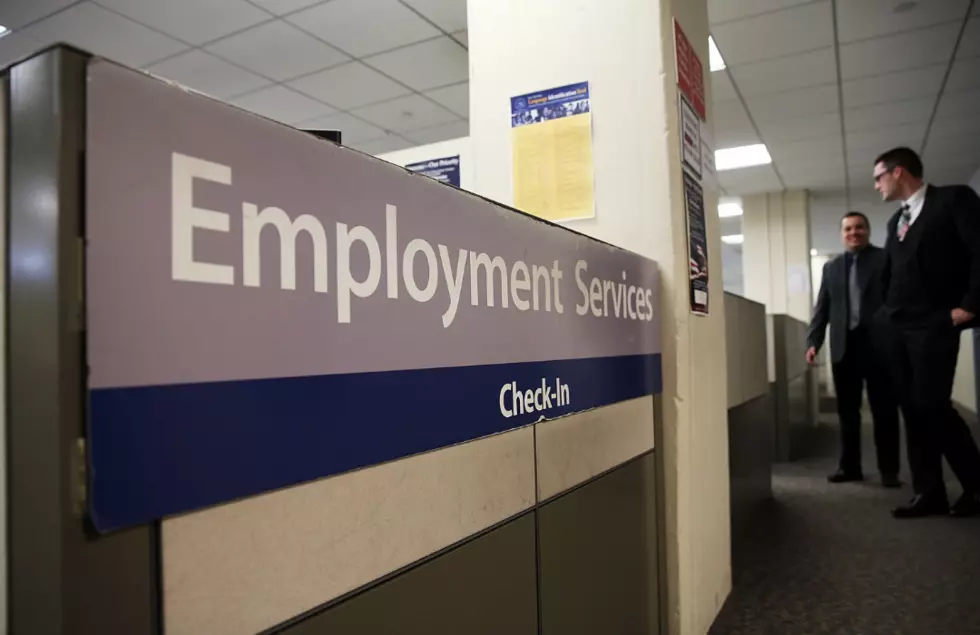 Unemployment in Louisiana Continues to Soar
Spencer Platt // Getty Images
As expected, Louisiana's unemployment numbers continue to rise.
It's safe to say that most, if not all people reading this have never lived through a situation quite like the one we are dealing with now. The COVID-19 outbreak and response has left many of us out of work and looking for help.
Over 136,000 unemployment claims have come in over the last two weeks.
Ava Dejoie, Executive Director of the Louisiana Workforce Commission, says, "Typically during a week, we have between 1,400 and 1,700 new claimants, so that gives you an idea of the increase in volume."
As if we needed another stunning realization that this is the real deal, just look and think about those numbers.
Dejoie also says the best way to file is still online at louisianaworks.net and recommends that filers practice some patience with the process.
"With just yesterday's total of 16,700 people filing, we can't answer 16,000 calls at one time.  There is going to be a wait but we are responding as quickly as we can," said Dejoie.
More From K945, The Hit Music Channel