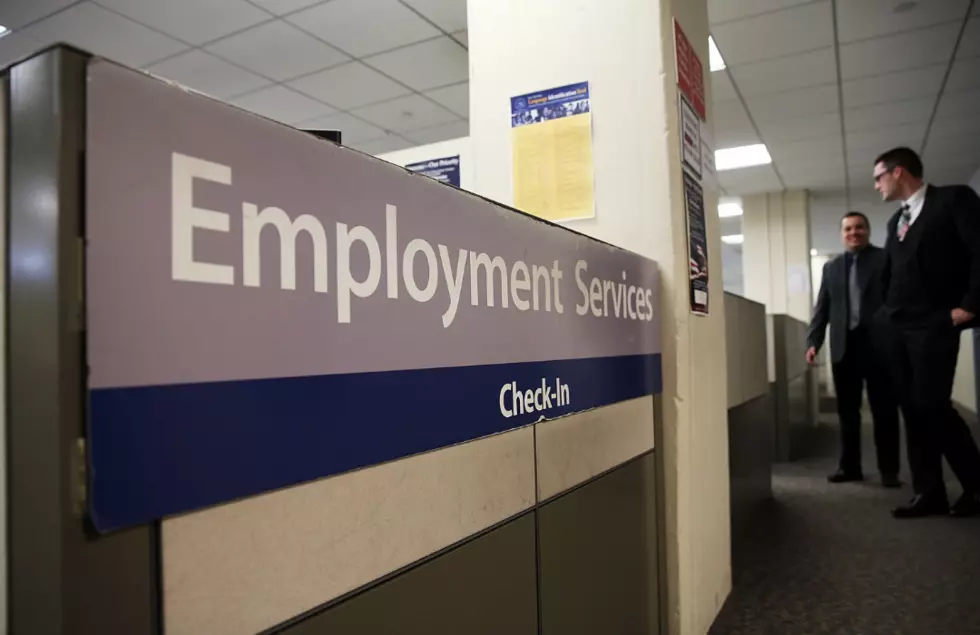 What States Are Recovering The Fastest From Unemployment?
Spencer Platt // Getty Images
The job reports are back for June and things are looking rough for Louisiana. Some recent statistics from WalletHub reported that the U.S has added an additional 4.8 million jobs. It was also reported that the unemployment claims were 81% below the peak during the COVID-19 pandemic last week.
Fifty states and the District of Columbia were compared across 3 metrics based on unemployment claims, and while places like Oregon, Rhode Island, and Wyoming seem to be doing great, Louisiana has stayed pretty far behind-- all the way behind to be exact. Our state landed at number 51 on the list behind Florida (48), Virginia (49), and Georgia (50).
Louisiana's unemployment claims since the beginning of the COVID-19 pandemic have jumped 2335.49%, a staggering number. Louisiana somehow is always ending up near the bottom of these lists, because unfortunately, statistics don't lie. Very few jobs have come back in to the picture after having to be shut down for the pandemic, and with more jobs leaving Shreveport with the possible shutting down of Libbey Glass, things are looking pretty bleak.
Thankfully, our resilient little state has shown it's toughness time and again through hurricanes, oil spills, and all manner of hard times. Through it all, we have shown an uncanny ability to overcome so many trials. We are all looking forward to bouncing back again.
| | |
| --- | --- |
| Most Recovered Last Week | Least Recovered Last Week |
| 1. Oregon | 42. North Carolina |
| 2. Rhode Island | 43. Mississippi |
| 3. Wyoming | 44. Indiana |
| 4. Michigan | 45. Maryland |
| 5. Pennsylvania | 46. Texas |
| 6. Montana | 47. Alaska |
| 7. Connecticut | 48. Florida |
| 8. Iowa | 49. Virginia |
| 9. Missouri | 50. Georgia |
| 10. Vermont | 51. Louisiana |
10 Essential Items for Your Shreveport Coronavirus Time Capsule
More From K945, The Hit Music Channel