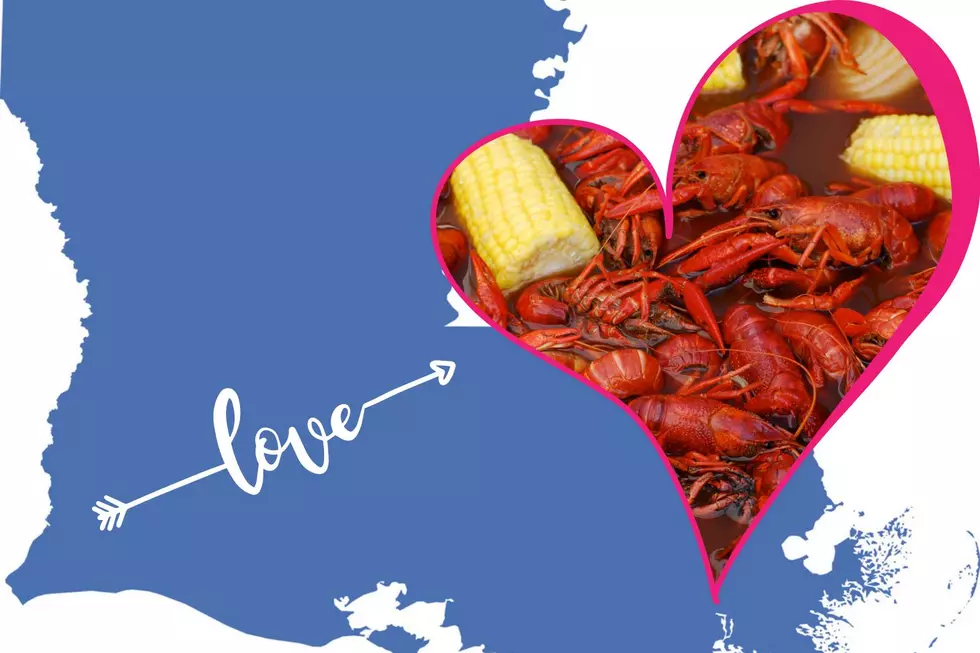 Residents Share Why They Love Living, Working in Louisiana
Canva/Rufus Young
Hey, Louisiana! Yes, you. Consider this an open letter about everything we love about living within your borders.
If you live in Louisiana, you belong to one of two camps. You either love our beautiful state despite her flaws and can't imagine living anywhere else or you can't wait to get out. To the ones who think the grass is greener on the other side of the state line, we invite you to find out! I love our state. Sure, Louisiana has room for improvement, but you can't duplicate the people you find here or our culture. They're both priceless!
I ran across this thread on Reddit and it made my heart happy to know I'm not the only one who loves living in the boot!
These responses give me hope for our future and remind us to count our blessings.
I find it interesting that many respondents found it hard to put their feelings for Louisiana into words, but I can relate. I feel the same way.
But what really struck me were the comments about community and resilience. It got me all up in my feels!
While all of the comments are inspiring, they got me thinking. If pressed, what would you list as your favorite things about living in Louisiana? Is it the people, diversity, or culture? Is it the fact that you can enjoy outdoor activities year-round or is it because we have world-class cuisine and entertainment? I would love to hear your thoughts! Feel free to shoot me an email;)
Here are the Top 10 Things the World Should Thank Louisiana For
Top 10 Things Louisiana Visitors Have to Eat When Visiting
Check Out the Top 10 Cheapest Places to Live in Louisiana
Check Out the Top 10 Most Ghetto Towns in Louisiana
More From K945, The Hit Music Channel