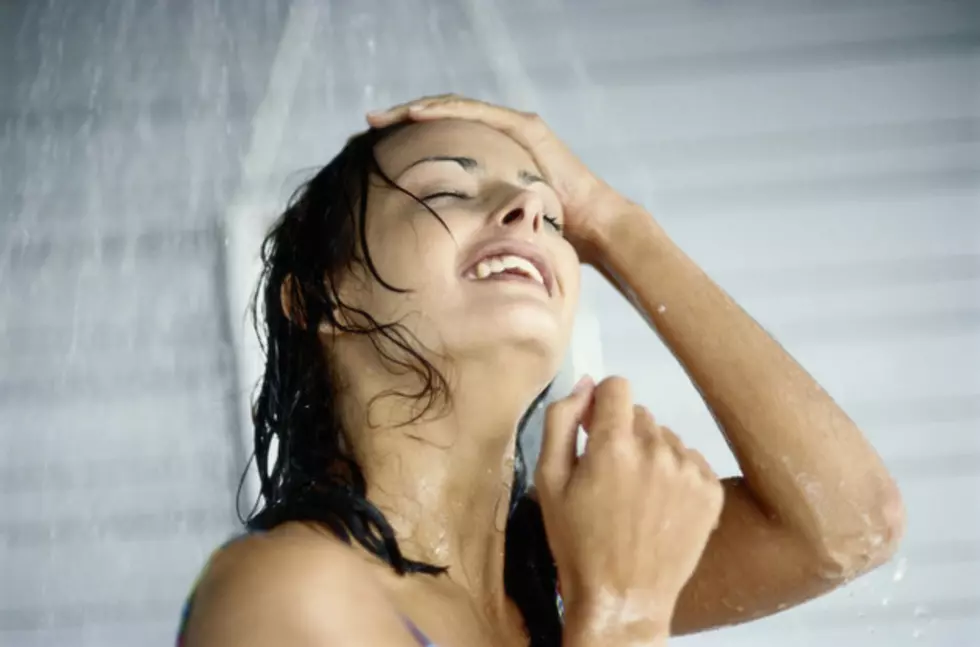 You Are Probably Showering Too Much!
Hoby Finn
First and foremost, I think you should take the necessary amount of showers.  I suggest that you bathe until people feel comfortable getting withing 3 feet of you.  In my humble opinion, this will help you achieve the ability to deal with the world in a responsible and productive way.  If you want another human to get inside your 3 foot personal space bubble, let your instincts guide you from there (bathe more unless they like your musk).
With that being said, science may disagree with me.  Usually, science and I get along.  We've been known to quarrel, just like any couple, but we usually come to an agreement in the end.  Some researchers believe that not only are you showering too much, you are showering way too much.  According to IFLScience.com, when you shower, you are subjecting your body to a "harsh, scalding scour of essential oils and organisms from your skin"  and that's bad for your health, your scent, and the "balance of life on your body."
The "microbiome" that lives on our skin is a not-completely understood part of our body that some believe we are damaging with our increasingly cleaner lifestyle.  With the ever-growing line of sanitizers, soaps, shampoos, facial cleansers, spa treatments, and the like, the theory says that we are damaging the fragile micro-ecosystem of bacteria that help our skin thrive, assist in wound healing, and protect us from certain germs.  By constantly scrubbing away our natural bacteria, we are weakening our side in this germ-on-germ violence that keeps the mean streets of our skin they way they were intended to be.
Sorry science, I would rather the people around me smell more like pomegranate and vanilla and less like their "natural musk."  Just FYI, patchouli and incense actually make it worse.