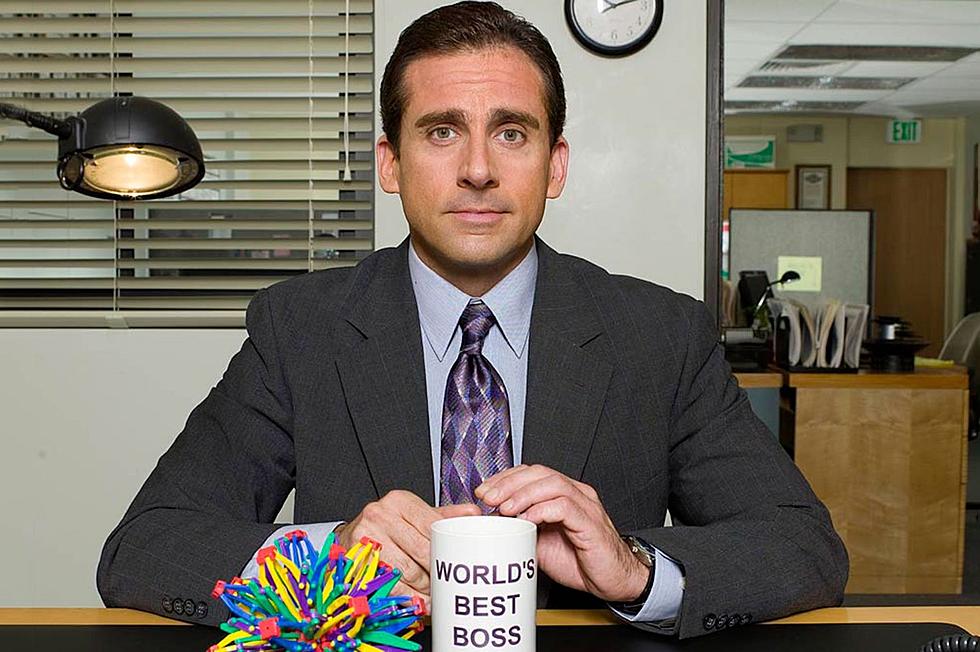 You Can Get Paid $1K To Binge On The Office. Interested?
NBC
Yes, the title pretty much sums it all up. USDish is getting set to pay one lucky person $1,000 to watch The Office. And, it could be you. They're actually right in the middle of taking applications now.
If you get chosen, you have nine days to watch 15 hours worth of the sitcom. That comes out to about 45 episodes of the show. And yes, you get paid to do it. This is a bit of what the prize looks like:
$1,000
The Office Swag
Netflix Gift Card
Now, I will say this: You aren't just going to be watching the show. You do have to do a bit of analyzing while watching. This is from USDish:
As you're watching, you'll need to complete a checklist that tallies the number of common tropes that occur throughout each episode.

For instance, how many times does Stanley roll his eyes at the camera? How often does Phyllis talk about Bob Vance from Vance Refrigeration? The goal is to help us understand how often sitcoms repeat popular tropes. We'll provide you with general guidelines to track your experience, but in true Kelly Kapoor fashion, we also want you to share your unfiltered opinions and reactions on social media.
I'm honestly not much of a fan of The Office...No real reason, I just never got into it. However, for $1,000, I might be swayed a bit. If you're looking for the link to the application, you can click here.
Enter your number to get our free mobile app
More From K945, The Hit Music Channel