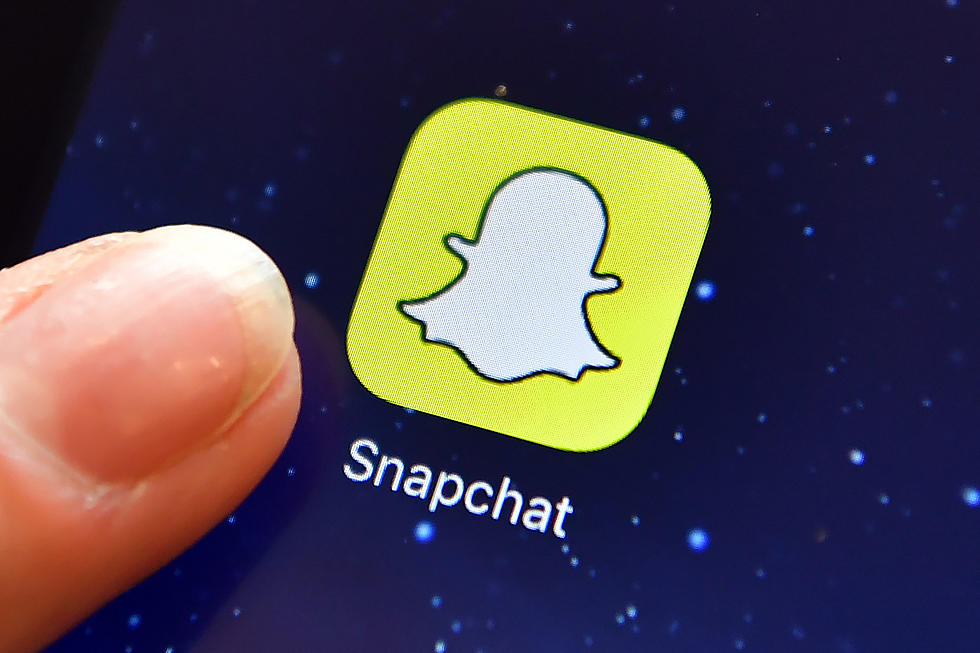 You Can Register to Vote Through Snapchat
Carl Court, Getty Images
I love how easy it is nowadays to register to vote. I remember in high school all the seniors got a card to fill out and then put in the mail. Well now it is so simple you can register through Snapchat, according to Bustle.
I have gone to my personal Snapchat, and at first I didn't see the prompt that allows you to register. So don't be like me- make sure your app is updated in the App Store.
Once it is up to date you will open the app. Next, on the top left corner click on your profile icon. There you should see a button that says "Register to Vote" with a little flag next to it. That will take you to a link that will allow you to put in your info to get registered. Then you're done. It is that easy.
So there is no excuse not to be registered. Get out there and vote!
More From K945, The Hit Music Channel