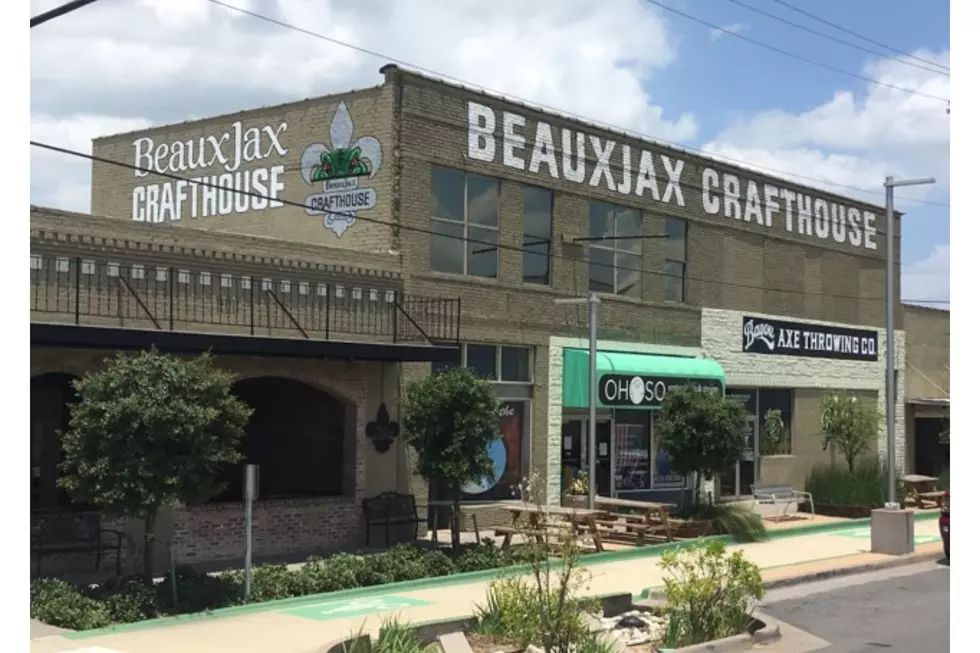 Best 1st Date Ideas for Shreveport-Bossier Singles
Beauxjax Facebook
As someone who is currently going through this, I figured I would help out those in need of an awesome first date in Shreveport-Bossier!
Dating can be hard, especially in the very beginning, here in Shreveport. While on the surface, it may seem like first date options are few and far between, there's actually quite a bit of unique things to do with your new flame right here in town.
Below is my list of first date ideas in Shreveport-Bossier.
You don't need me to tell you that Pepito's is simply where it's at. First date or 1,000th date, you can't go wrong with here.
This is one of my all-time favorite date spots in town. Then again, I really love bowling. Holiday Lanes has everything. Not only do they have a truly top-notch bowling experience, but they also have a wonderful food menu, and an insanely awesome bar area. This is a great first-date spot!
Ice Skating at George's Pond
Maybe I'm a big fan of this idea because I'm such a big Happy Gilmore fan. Ice skating at George's Pond? That would make for a fun and unique first date!!
Beauxjax and/or Fronzen Pirogue

These are two of my absolute favorite date night restaurant/bars. They aren't too big or too loud, but absolutely perfect for a round of get-to-know-you drinks.

I'm the king of this date, for the record. So whenever you pull it off and your significant other is bragging about how awesome you are, make sure you give me a little credit. Pick out your favorite meal and head out to the amphitheater in downtown Shreveport. The LED lights create a perfect scene for a nighttime picnic on the river.
Top 8 Reasons Why the Krewe of Centaur in Shreveport Rocks!
This Cozy Shreveport Home Was Just Listed for $156,000
More From K945, The Hit Music Channel