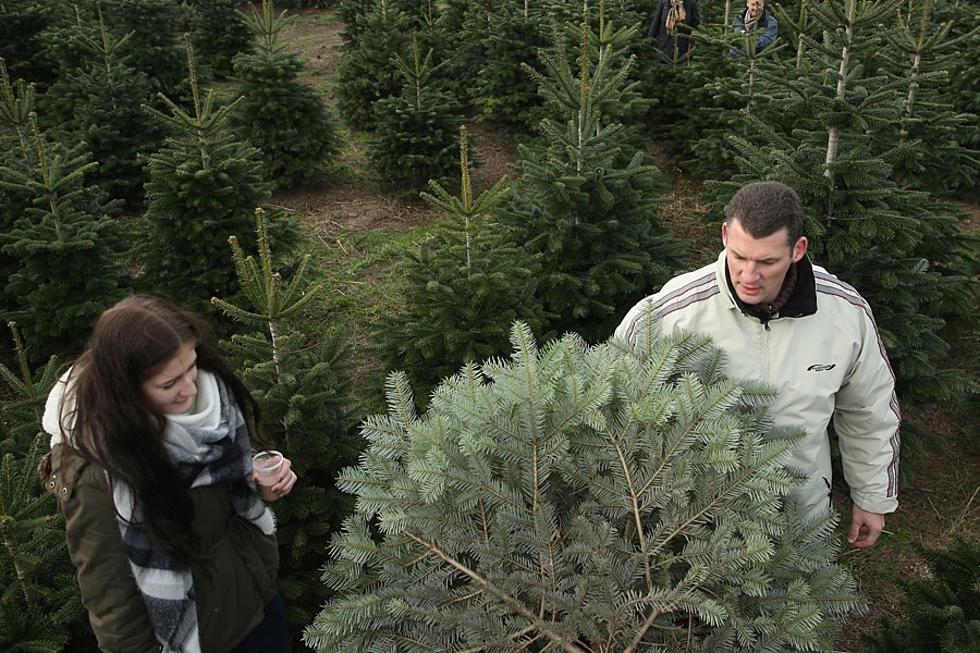 Best Places for Christmas Trees in Shreveport, Bossier City
getty images
For many families, getting a live Christmas tree is a tradition. And in the ArkLaTex, there are have several options if you want to cut your own tree or buy a real tree already cut.
Christmas tree farmers are very hopeful they will be busy this year as folks look for ways to bring a little holiday cheer into their lives during this tough year.
Tree growers and retailers hope early demand will be high and as the pandemic winds down and families return to their traditional celebrations, they anticipate this could be the best year in quite a while..
Sellers are confident that despite the anticipated demand, inventories are in place at both area farms and retail outlets to take care of customers. In some states across the country growers may face shortages because of reduced supplies due to extended restrictions and a scarcity of workers, but here in Louisiana that is not expected to be a problem.
Here are some of the top spots, both tree farms and fresh tree sellers, in the Shreveport Bossier area:
Best Places for Christmas Trees in Shreveport and Bossier City
What Jobs Are Up for Grabs at Shreveport's Amazon Plant?
20 Ways to Tell if You Are Really from Louisiana
More From K945, The Hit Music Channel