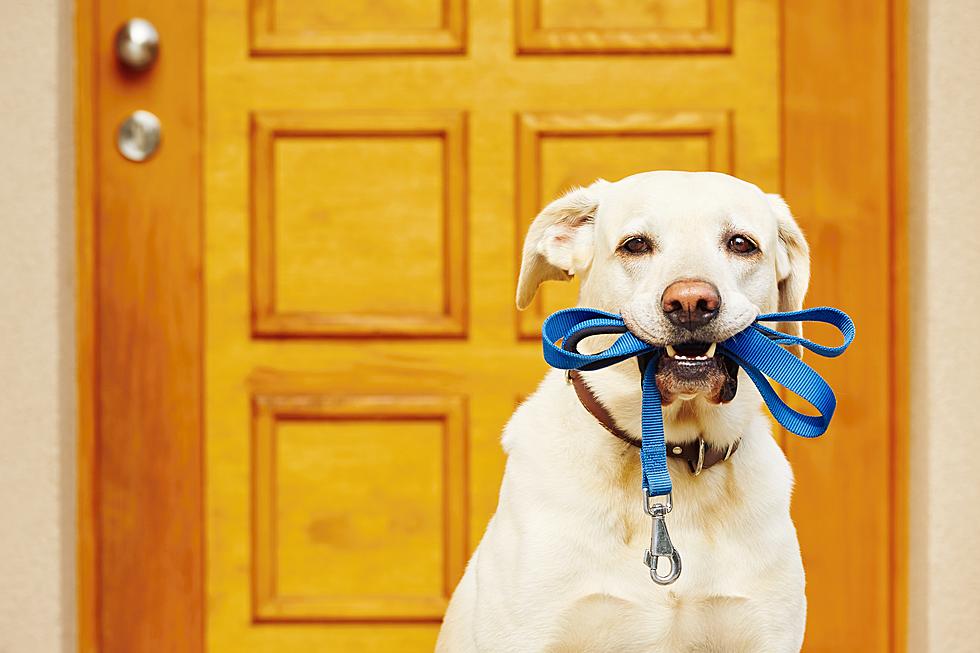 Save with $5 Rabies Shots & Flea Dips Saturday, Oct 29th in Bossier City
Thinkstock
Hand in Paw, the non-profit group that supports Bossier City Animal Control, is offering $5 rabies shots and $5 flea dips for your furbabies Saturday, October 29th!
Hand in Paw - Friends of Bossier City Animal Control is holding their annual fall rabies clinic with $5 one-year rabies shots for both dogs and cats, new low-cost microchipping for both cats and dogs, and they are also offering $5 flea dips for dogs at Bossier City Animal Control, weather permitting, located at 3217 Old Shed Road in Bossier City from 10 am - 3 pm Saturday, October 29th, 2022.
There are a few easy stipulations you need to meet to get this fantastic deal. First, all pets must either be on a leash or in a carrier. Second, you'll need to be patient, because there may be lines. Third, you'll need an ID to show that you are indeed a Bossier Parish resident. Last, this is a cash-only event, so make sure you stop by the ATM before arriving. If you'd like more information, you can contact Bossier City Animal Control by calling (318)741-8499.
Just in case you were wondering, your pets are required by law in Louisiana to have an up-to-date rabies shot. According to Louisiana Administrative Code Title 51 Part III Chapter 1, Section 103 The Control of Rabies and Other Zoonotic Diseases, pet owners are responsible for the following:
Every owner of a dog, cat, or ferret shall cause said animal to be vaccinated initially with a series of two vaccinations, the first to be administered at three months of age, the second to be administered one year after the initial vaccination... Subsequent booster vaccines shall be administered one year after administration of a vaccine that confers one year of immunity and three years after the administration of a vaccine that confers three years of immunity.
10 Signs Your Dog May Have Seasonal Allergies
Look: 10 Animals You Can't Own in Shreveport
After doing a deep dive into state and city laws, I have found ten animals you absolutely cannot own in Shreveport, Louisiana.
More From K945, The Hit Music Channel