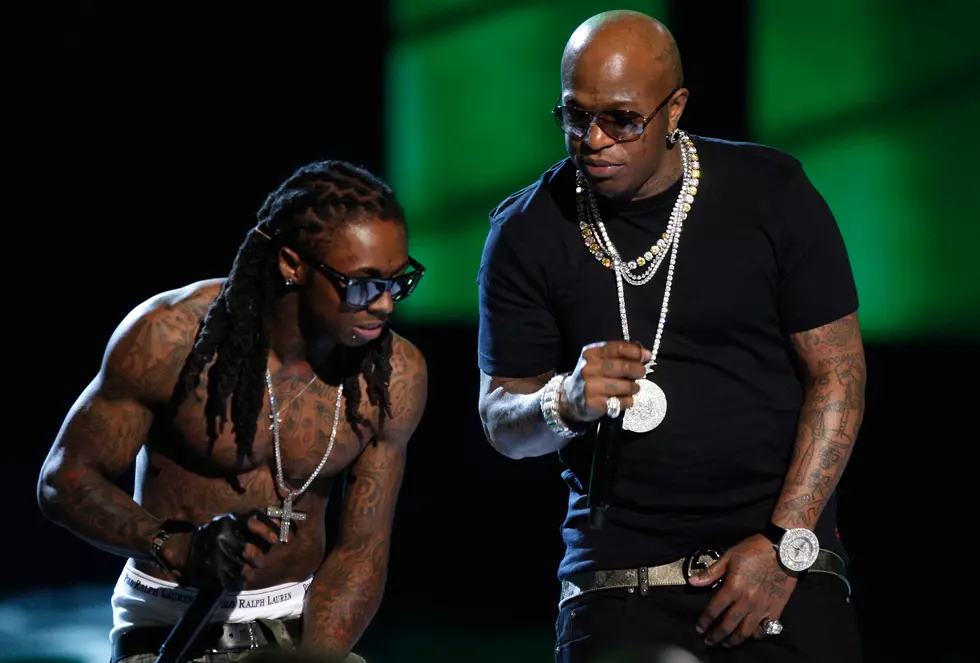 Check Out Birdman's Abandoned New Orleans Mansion
Kevin Winter/Getty Images
Back in the late 90s to early 2000s, there was probably no bigger musical act in the world than Louisiana's own Cash Money Records crew. From Lil' Wayne to the Big Tymers to Juvenile, Cash Money was EVERYWHERE!
Bryan Williams, aka the Birdman, is the co-founder of Cash Money Records, half of the rap duo the Big Tymers, and is the man that discovered a 12-year-old Lil' Wayne and made him a household name. I say that to say all this: the Birdman is a bit of a Louisiana legend.
That brings us to Birdman's abandoned New Orleans mansion. According to several spots on the internet, Birdman fled his mansion back in 2005 during Hurricane Katrina and allegedly hasn't been back since.
This now abandoned mansion has a fascinating history. Not only was it used in the music video for the Lil Wayne & Birdman song 'Neck of the Woods', but it was previously owned by New Orleans Saints Defensive star Pat Swilling.
Peaches Records in New Orleans recently posted a video tour of the now-abandoned mansion. And despite being hit by several hurricanes and not used in over 15 years, it's really not in terrible shape.
Take the tour of Birdman's abandoned New Orleans mansion below:
A West Monroe Bus Makes for an Epic Airbnb
Best Happy Hours in Shreveport-Bossier
The Internet's 44 Best Clean One-Liner Jokes
More From K945, The Hit Music Channel