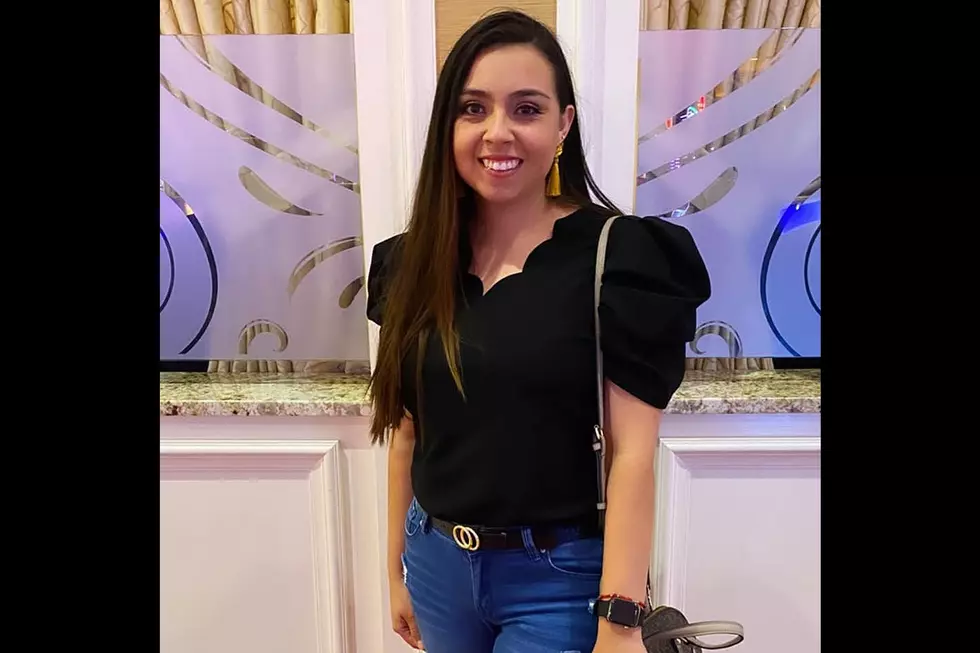 Chica & The Bald Guy's Teacher of the Week is Lupita Soto

Lupita Soto - Photo Courtesy of Angelica Collins
Every week, Chica & the Bald Guy search the Shreveport/Bossier City area (commonly referred to as the SBC) for your favorite teacher. Every single person who chooses the teaching lifestyle does so knowing that they will most likely never get rich for it. The fearless men and women that face a class full (or more) of our kids day in and day out deserve much more than they get - especially now.
Teachers had to find some way to continue teaching, and they're still doing it! Without knowing how, they figured it out. That is a bonafide miracle when you consider that a lot of us can't wrap our heads around it enough to help with their homework! We're asking more from these teachers than ever.  That's why it's more important that ever that we recognize their passion and dedication.
It is in that spirit that we seek to recognize one educator a week who goes above and beyond the call of duty for her students! This week, the exemplary person we are recognizing as The Chica & The Bald Guy Teacher of the Week is BPCC HiSet Teacher Lupita Soto!
Lupita was nominated by one of her former students, Angelica Collins.  Angelica apparently got a lot out of Professor Soto's class and was especially touched at her patience and willingness to take as much time as necessary to reach each and every student.  Here's what she had to say about her favorite teacher:
Professor Soto teaches HiSet at BPCC. She is a hardworking person with a big heart. She always reaches her students and helps them out no matter what. I graduated from her class in 2015, and still reaching her for mathematics tutoring and others kinds of homeworks. As a bilingual teacher she understands the weakness of the adults trying to
pursuing education at that age, special for Latino community. She supports me to reach my college degree as nurse. I nominate her for her high degree of commitment, her great heart and her joy for life.
Congratulations, Lupita Soto - you are Chica & the Bald Guy's Teacher of the Week. Not only do you have our respect and admiration, you have also been awarded a $50 gift card good at Notini's restaurant!
Nominate the most amazing teacher you know for next week's Teacher of the Week Award!
Teachers of the Week 2020
More From K945, The Hit Music Channel