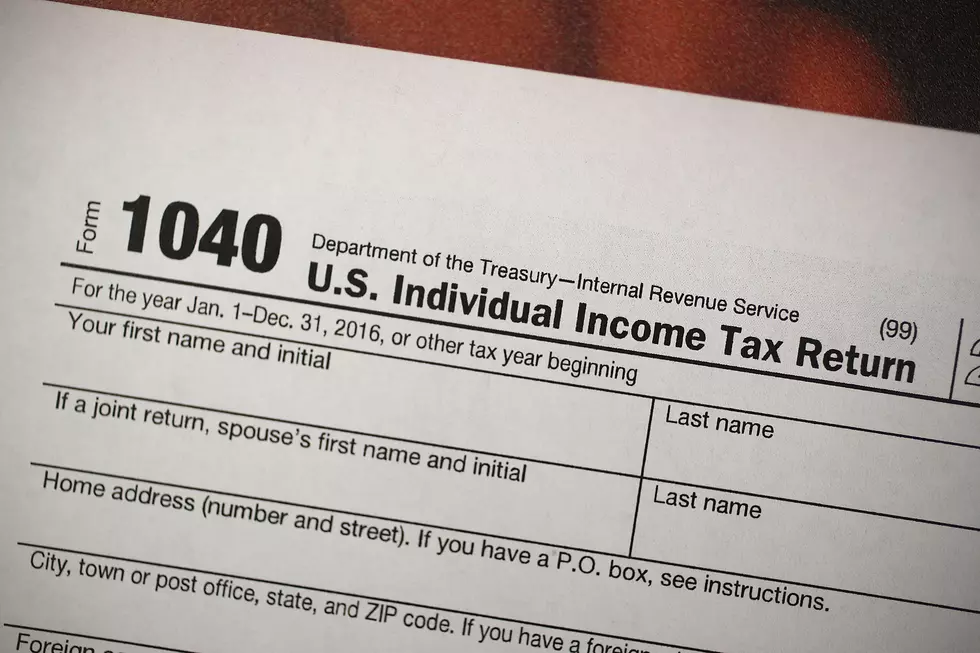 Deadline to File Taxes in Louisiana Extended to Mid-June
Getty Images
If you still haven't filed your 2020 taxes, you have been granted a slight extension!
Hey let's face it, our country had a rough 2020 and a bumpy (so far) 2021. Every state has had it's fair share of bad luck, but one could argue that no state has had it as bad as Louisiana. Not only has the great state of Louisiana battled COVID-19, but also we have fought against mother nature as well.
On a seemingly endless basis, the great folks of Louisiana were fighting COVID-19 with one hand, and swatting off merciless weather events with the other. However, Louisianans are as tough as they come, and we've shown that time and time again.
Now, Louisiana residents and businesses have been granted an extension to file our state and federal taxes for 2020.
Postlethwaite and Netterville Associate Tax Director Kathryn Pittman said this is because of the federal disaster that was approved for Louisiana as a result of last month's winter storms.
She says, "It's been extended for everything so you won't receive any penalties or interest related to non-filing or failure to pay until the June 15th deadline."
Of course, if you have all necessary paperwork, it is recommended to go ahead and file right away. However, if you're still waiting on much-needed information, you have a little bit of extra time.
10 Funniest Town Names in Louisiana
More From K945, The Hit Music Channel